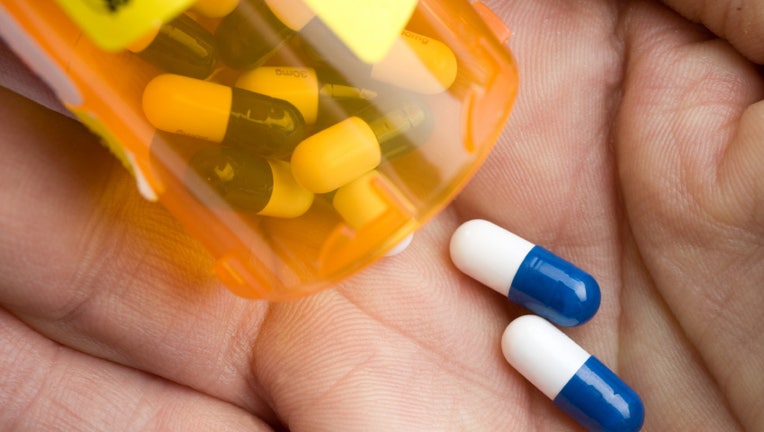 GlaxoSmithKline (NYSE:GSK) revealed a modest 2% increase in second-quarter sales on Wednesday but warned the deepening bribery probe in China will likely take a bite out of earnings down the road.
In his first public statement since the allegations emerged this month, GSK's chief executive, Andrew Witty, said he was not aware of the alleged bribery before the scandal surfaced but suspected the investigation would have an impact on GSK's bottom line.
The U.K. drug giant admitted on Monday that a few senior executives may have breached Chinese law related to accusations by Chinese police that GSK shuffled as much as 3 billion yuan ($489 million) through as many as 700 travel agencies in an effort to bribe doctors.
"Clearly, we are likely to see some impact to our performance in China as a result of the current investigation, but it is too early to quantify the extent of this," Witty said in a statement.
Going forward, he said, the company will continue to "grow broadly" across emerging markets and maintain its dedication to China. GSK earlier this week said it would overhaul its China business and pass cost savings on to Chinese patients in the form of lower medicine prices.
During the quarter, GSK sales in China climbed 14% to 212 million pounds ($326 million) in its EMAP Pharmaceutical and Vaccines group. Worldwide sales were up 2% to 6.62 billion pounds ($10.16 billion), and GSK raised its dividend by 6%.
For now, GSK kept its full-year outlook unchanged, with sales growth of 1% and core EPS growth between 3% and 4%. The drug giant said it is cooperating fully with authorities in China and is not able to "make a reliable estimate" of the financial effect at this time.
Shares of GSK were flat in early trade and remain up about 18% year-to-date.