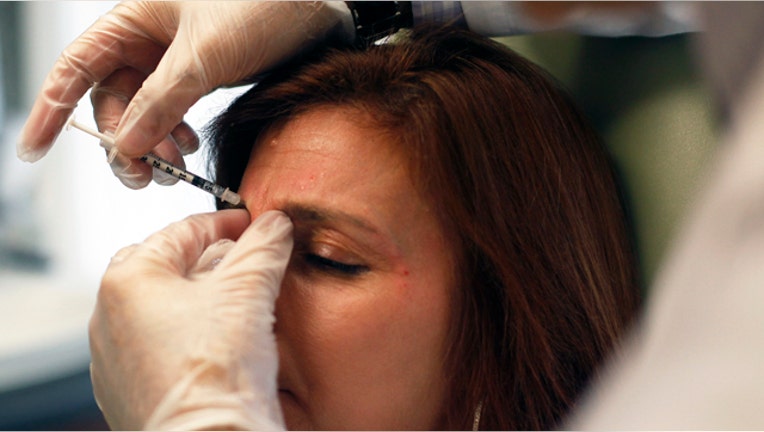 GlaxoSmithKline (NYSE:GSK) said Monday that it has so far found no evidence of bribery in China related to past sales of Botox despite fresh allegations that it paid doctors cash and other benefits over the last year to prescribe the treatment.
The new allegations, first reported by The Wall Street Journal, claim that GSK targeted 48 doctors through a strategy dubbed "Vasily," after the Russian World War II sniper Vasily Zaytsev.
The staffers were reportedly encouraged to use their personal emails to cover their tracks and to offer doctors perks like cash or educational credits based on the number of Botox scripts they wrote. The newspaper cites specific emails and documents where the marketing strategy is discussed.
The drug sold by U.K.-based GSK in China is used as a therapeutic – rather than as a cosmetic – medicine, to cure things like facial spasms rather than fill wrinkles. GSK struck a deal with Allergan (NYSE:AGN) in 2005 to begin marketing the drug in China.
GSK said it has investigated the claims and so far found no evidence of such bribery. It says it believes the allegations were brought by the same source that made previous claims of alleged corruption and bribery in its China business.
The Journal previously reported that an anonymous tipster presented the drug maker with claims that China sales staff bribed doctors from 2004 through 2010. Those allegations also sparked an internal probe, and GSK at the time said it found no evidence.
"We have thoroughly investigated these new claims and our inquiries to date have found no evidence of bribery or corruption in relation to our sales and marketing of therapeutic Botox in China," a company spokesperson told FOX Business in an email.
GSK said it takes all whistle-blowing complaints seriously and will investigate all allegations.
Shares of GSK climbed 1.3% in recent trade, following a rally in the broader market.