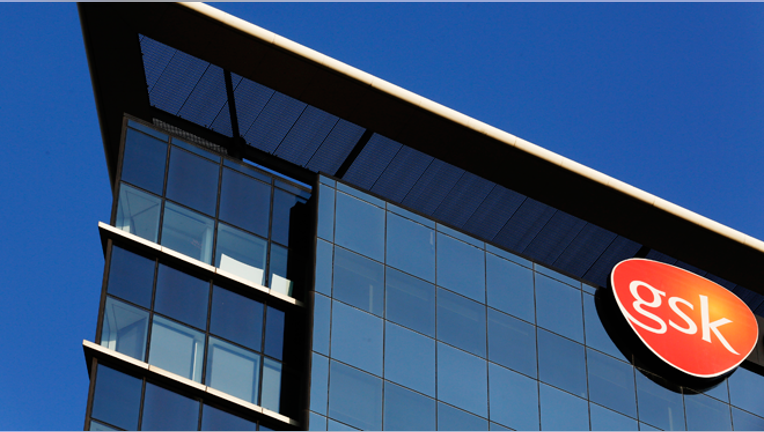 GlaxoSmithKline laid out growth targets for its biggest businesses on Wednesday, hoping to convince investors that focusing on consumer health and vaccines would return the drugmaker to long-term growth.
It also scrapped plans to float its HIV drug business ViiV Healthcare, citing its strong outlook, and promised to pay a steady dividend of 80 pence a share over the next three years.
Chief Executive Andrew Witty is under pressure to prove to investors that a $20 billion-plus asset swap with Novartis can revive GSK's fortunes, following a damaging slide in lung drug sales and a major corruption scandal in China.
Britain's biggest drugmaker said it expected group sales to rise by a low-to-mid single digit percentage rate annually to 2020. Its pharmaceuticals, vaccines and consumer health businesses would increase annual sales by low single digits, mid-to-high single digits and mid single digits respectively, it added.
In a bid to protect its dividend, GSK scaled back plans to return 4 billion pounds ($6 billion) of cash flowing from the Novartis transaction to investors and will instead pay 1 billion as a special dividend.
GSK has sold its cancer drugs portfolio to Novartis, while buying Novartis's vaccines and at the same time boosting its consumer health business through a joint venture with the Swiss company.
This reduces GSK's reliance on risky drug development and increases its exposure to more stable consumer and vaccines operations, both of which have long-lasting products but, in the case of consumer health, lower margins.
"Andrew Witty desperately needs this to succeed in order to leave a legacy worth remembering," said Mick Cooper, analyst at Edison Investment Research.
STRATEGY
Some investors question the wisdom of reducing exposure to prescription drug development at a time when rivals in the industry are exploiting the latest science to produce a range of potential new blockbusters, particularly in cancer.
But Witty, who is overseeing the biggest shake-up since GSK was created through a merger 15 years ago, is betting on diversification and sees its enlarged consumer health division as a powerful player in an expanding market.
Witty may not have much time to prove his case. With new Chairman Philip Hampton taking the helm at the drugmaker's annual meeting on Thursday, he needs to show his strategy can reverse several years of underperformance.
GSK is showcasing its new divisional structure at an investor day, alongside first-quarter results, which showed a fall in earnings per share, hit by declining sales and prices for its profitable Advair lung drug in the United States.
Quarterly sales were 5.62 billion pounds, unchanged from a year earlier in sterling terms. Core earnings per share (EPS) - the measure followed most closely by investors - were down 18 percent at 17.3 pence.
Analysts, on average, had forecast sales of 5.62 billion pounds and core EPS, which excludes certain items, of 17.4 pence, according to Thomson Reuters.
GSK shares were 1.5 percent higher after the update.
($1 = 0.6572 pounds) (Reporting by Ben Hirschler; Editing by Pravin Char)