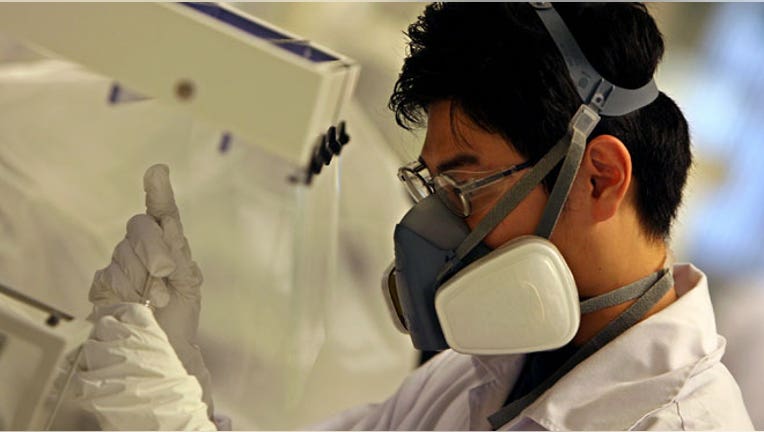 GlaxoSmithKline (NYSE:GSK) said Monday that a few of its senior executives may have breached Chinese law as the company undergoes an investigation that includes allegedly bribing doctors and officials in an effort to boost sales.
The company also said it will make necessary changes to its Chinese operations and pass any cost savings down to Chinese patients in the form of price reductions.
The allegations come a week after Chinese police accused the British drug giant of shuffling as much as 3 billion yuan ($489 million) through as many as 700 travel agencies over the last six years and paying cash and other benefits to authorities and doctors to have them push GSK drugs in China.
China had detained four of GSK's executives at the time, and the company put an immediate stop on the use of travel agencies identified in the probe. GSK sent officials to China to assist with the investigation.
"Certain senior executives of GSK China who know our systems well appear to have acted outside of our processes and controls which breaches Chinese law," said Abbas Hussain, GSK's president of its international group, which includes Europe, Japan, Asia and emerging markets.
The company, he said, had a "very constructive" meeting with the Ministry of Public Security in China and has "zero tolerance" for behavior of that nature. GSK said it shares the desires of Chinese authorities to root out corruption in the country.
The allegations mark one of the highest profile corporate probes since China widened its investigation into the practices of foreign corporations last February as part of a bribery crackdown.
Chinese authorities also recently visited the Shanghai office of AstraZeneca (NYSE:AZN), according to Reuters, though the company is claiming that is related to a local police meeting involving one of its employees rather than a large-scale bribery investigation.
GSK said it will make necessary changes to its China operations and will pass any savings reached as part of the overhaul to Chinese citizens in the form of price reductions.
The investigation remains ongoing, and the drug giant said it will continue to work together with China's Ministry of Public Security to get to the bottom of the allegations and will take all necessary actions as the probe progresses.
Shares of GSK slumped narrowly in early trade to about $51.99, though they remain up about 19% year-to-date.