Box scored $100 million, while hiring startup Glassdoor closed its fifth round of funding, while smaller companies like Trufa and Grokker closed their Series A rounds. Here's a snapshot of the startups that raised money this week.
1. Box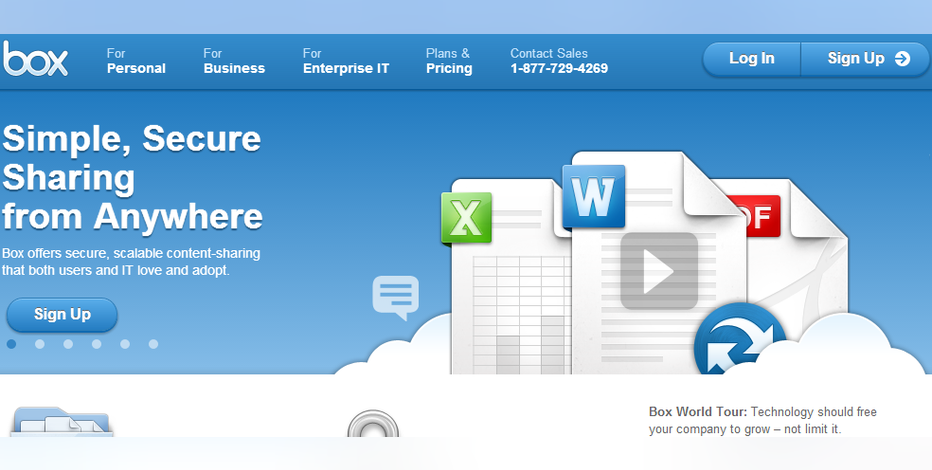 ---
Cloud storage startup Box raised $100 million in funding this week, with the company's valuation shooting up to $2 billion, reports The Wall Street Journal. CEO Aaron Levie confirmed the funding, which included corporations Itochu Technology Ventures, Macnica Inc, Mitsui & Co. and Telefonica. Box, based in Los Altos, California will open its first offices in Japan, Australia and Brazil next year, reports the Journal. The company expects sales to top $100 million this year; recently, Levie was named Inc's Entrepreneur of the Year. In total, Box has raised more than $400 million in funding.
2. Glassdoor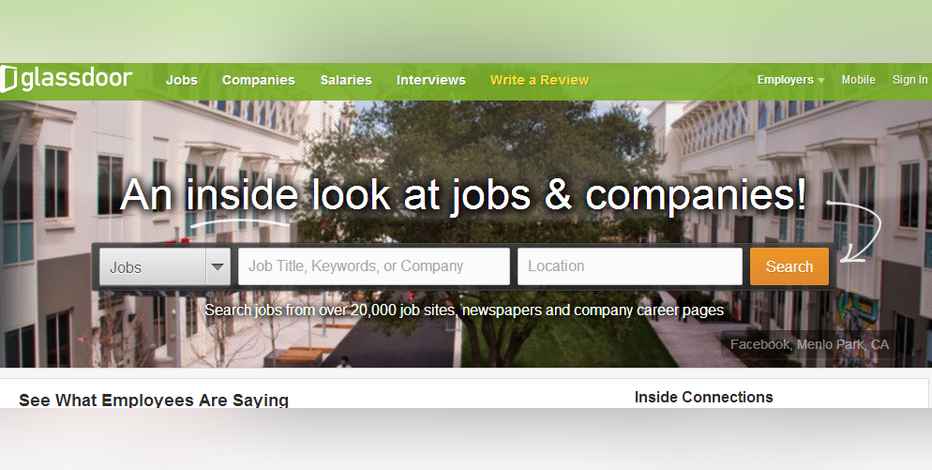 ---
Glassdoor CEO Robert Hohman envisions his company as "TripAdvisor for jobs" – and the latest round of funding will help Glassdoor travel around the globe. This week, Glassdoor, which features anonymous employee reviews and also serves as a hiring platform, closed a fifth round of funding worth $50 million, bringing the company's total funding to $93 million. The round was led by Tiger Global Management, with participation from Benchmark Capital and Sutter Hill Ventures, along with new investor Dragoneer Investment Group. Hohman says the additional capital will help Glassdoor accelerate its international expansion. "We have been a global company in some ways from the inception. In the first 48 hours, we launched in 100 countries around the world," says Hohman. Now, he says the company plans to put teams on the ground internationally, with a focus on Asia. "India is our no. 3 market already," says Hohman. Glassdoor was formed in 2007 and launched its website in 2008; Hohman wouldn't share revenue figures, but did say revenue has been growing at an annual pace of 150% over the past few years. In addition to expanding to international offices, the $50 million in funding will be used to expand the Glassdoor team. "We have 200 employees here in Sausalito, California, and we expect to add 100 in the next year," says Hohman.
Hohman also has his eyes on an IPO. While the exact timing remains to be seen, he says the company has been built to eventually go public. "Given my background and [co-founder Richard Barton's] background, who took Expedia and Zillow public, we expected it would be a large company in a large space," says Hohman. Barton founded Zillow, and Hohman was on the team at Expedia when it went public as well. "We bought and sold many companies while at Expedia, so we see the benefit of being a public company and having a strong currency in the form of stock to do acquisitions," says Hohman.
3. Trufa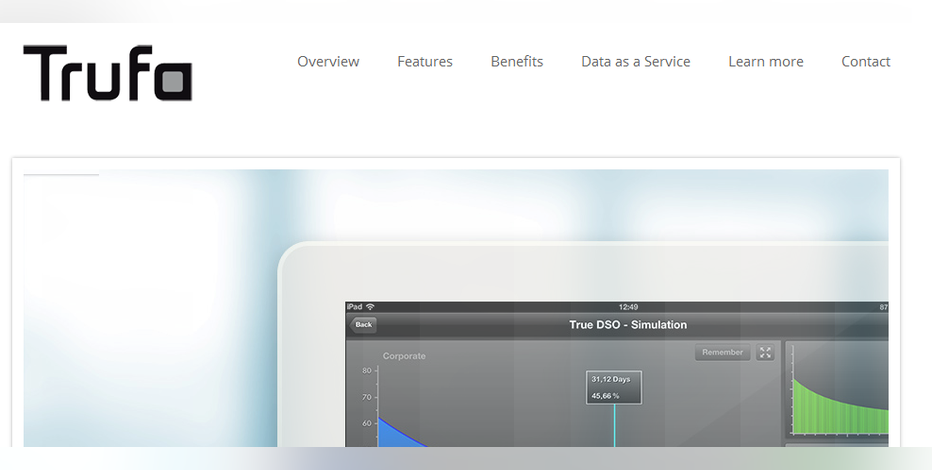 ---
Predictive analytics startup Trufa, which is based in Heidelberg, Germany, raised a $4.5 million Series A round led by Accel Partners. Founder Ralph Treitz says his company's analytics tablet app is aimed at CFOs of large companies in the manufacturing and CPG spaces. Treitz says Trufa's predictive analytics can help executives simulate operational changes that can make their companies run more efficiently. "If I would deliver more punctually, would my customers pay faster? If I would reduce my security level of inventory, am I capable of matching requests for goods?" asks Treitz, suggesting some questions that might be solved using Trufa's app. Treitz says five major companies are already using Trufa, and the official product launch will come in January. In addition to hiring approximately 15 more people (there are currently 10 members on the team), Treitz says the funding will be used to set up shop in Silicon Valley. "There is a high-tech community [in Heidelberg] but not in IT. We are a little bit lonesome," says Treitz. He says a Silicon Valley office will help Trufa find talent.
4. Trifacta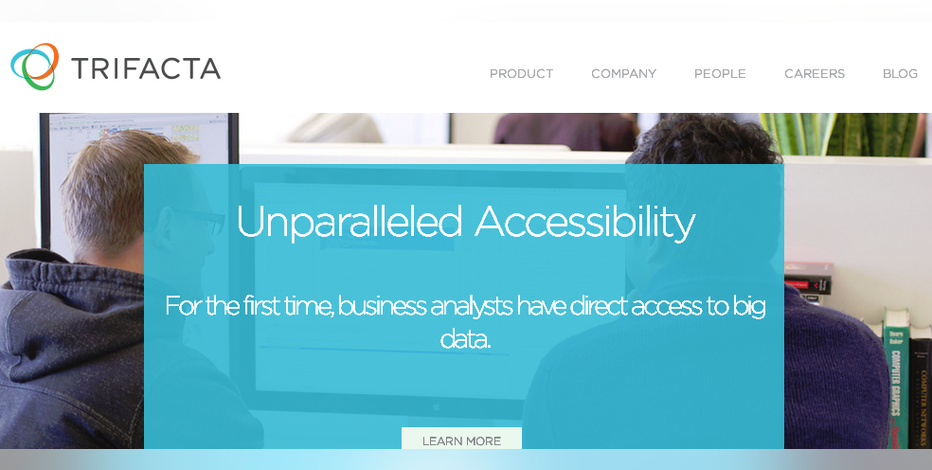 ---
Big data startup Trifacta raised a $12 million Series B round this week from Accel Partners and Greylock Partners, bringing the company's total funding to $16.3 million. CEO Joe Hellerstein says the idea behind the company comes from research conducted at Stanford and Berkeley, where he had been a computer science professor. Trifacta focuses on the user experience around working with data. "There's a shortage of human capital to do data science," says Hellerstein. "To make enterprises data-driven and solve the lack of people, technology should be automated to help data analysts and data scientists become significantly more productive."
There are approximately 20 people working at Trifacta, and Hellerstein says they'll be growing the team as well as investing in product and visual design. The company will be going to market next year, and Hellerstein says they'll also be spending on marketing. "We're targeting large Fortune 1,000 companies," says Hellerstein.
5. Grokker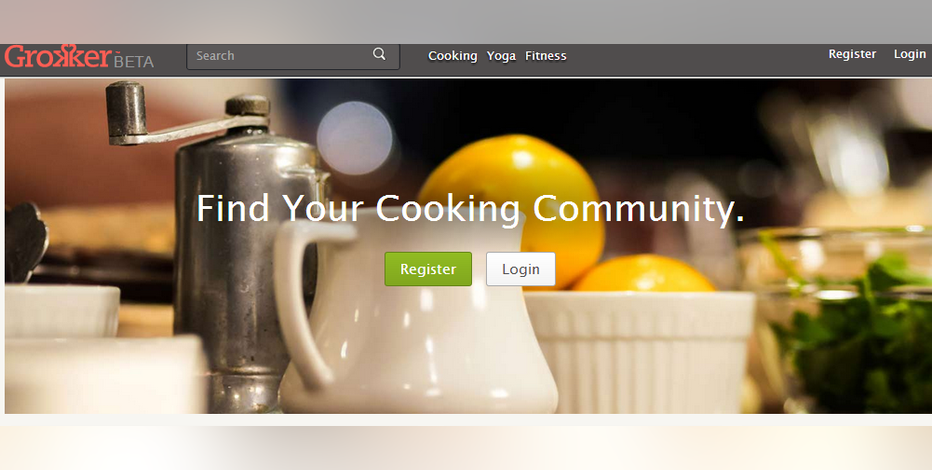 ---
Former eBay and Yahoo executive Lorna Borenstein closed $5.5 million in funding this week for Grokker, an expert video platform.
Borenstein says she was on vacation when she realized there were no good videos available on her iPad for yoga classes or cooking instruction. "I wanted beautiful video to see the chef showing me how they're doing gorgeous dishes," says Borenstein – and an idea was hatched. After doing research talking to other enthusiasts across a number of fields, Borenstein saw the need online videos with TV quality featuring trusted professionals. Grokker was started in 2012; the private beta version of the site was launched in August. Grokker is able to produce high-quality videos for the web by using freelance "preditors" (producers/editors), who the company trains in Grokker's in-house style. The featured experts in topics like yoga, cooking and fitness are unpaid; Borenstein says they view their videos as free marketing. "The funding is raised to fund product and operations," says Borenstein. "I want to keep a reasonable burn – I don't see a reason to create a crazy burn." Borenstein has her eyes on a few possible revenue channels. The first is a subscription model for members to watch premium content, and the second is affiliate sales, wherein Grokker would take a cut of sales from products featured in the expert video, or experiences like yoga retreats led by Grokker's experts.