'Gilt'-y Secrets to Starting Up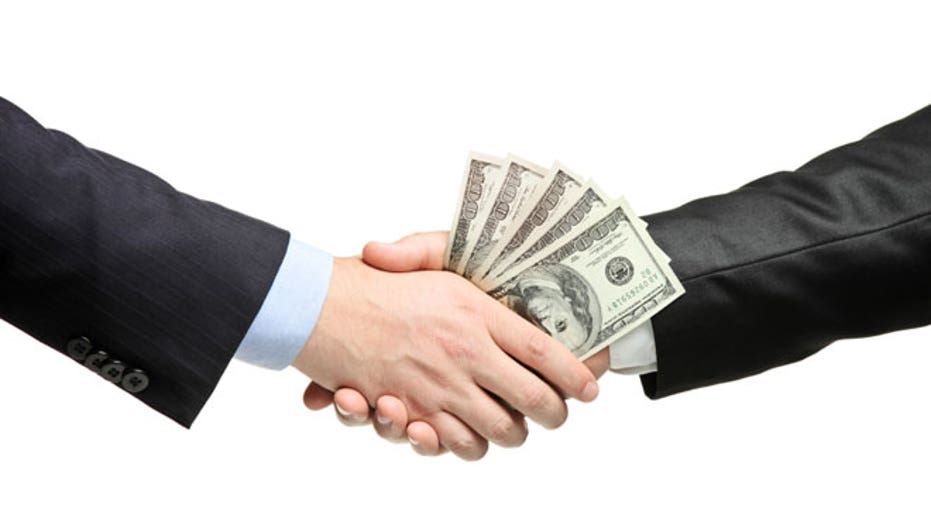 Gilt Groupe is a success story in the startup world, with its exclusive flash sales on fashion, goods and services for the style set. However just a few years ago, founder Alexandra Wilkis Wilson says she was anxiously awaiting the time to release her inner entrepreneur.
Today, an accomplished show runner at Gilt, Wilkis Wilson was on hand at LearnVest's first-ever LearnVest Live event on personal finances, career management and entrepreneurship in New York City this week, giving tips for wannabe business-owners on how to take the first step.
Wilkis Wilson recently co-authored a book with her Gilt co-founder, Alexis Maybank, called By Invitation Only: How We Built Gilt and Changed the Way Millions Shop. She sat down with FOXBusiness.com to talk entrepreneurship and creating a work culture that breeds success:
Choose your team wisely. Wilkis Wilson said the initial team she started the company with is the reason it has been so successful, so quickly. Starting a business with your friend, in her case, a best friend-- Maybank-- is often risky, but the duo considered how the business would impact their friendship carefully before diving in.
"I feel very grateful to have been part of a five-person founding team that worked well," she said. "We complimented each other in terms of skill sets and in terms of the big picture."
She and Alexis promised to put their friendship first, as well, Wilkis Wilson said.
"We talked about how we would argue, treat each other in the office," she said. "And we always valued our friendship first."
Have a personal board of directors.  Having a board of directors to bounce business ideas off of will help to take your company in the right direction, but using this tactic in your personal life is also important when embarking on new ventures.
Wilkis WIlson said she relied on hers heavily when starting out, and as the company has scaled quickly, that board of directors in her personal life made of friends and family has also grown and changed.
"I still look to those people today," she said.
Test, test, test. Be sure you are testing things before diving in, especially in a new business. Also, record and use the results, Wilkis Wilson said.
Investing that time and money can help to save you a lot more time, and cash, in the long run if it turns out your 'big idea' is a flop.
Encourage risk taking. Wilkis Wilson sid the company doesn't shy away from trying new things, as seen in launching Gilt City, a Groupon-esque local deal branch of the company.
"Set up a culture that doesn't punish for mistakes," she said. "Encourage them."