Gift Guide: Hot Tech for Kids
In the past, dolls and action figures topped the list of things kids just had to have each holiday season. But as a generation of iPad savvy babies grows up, Eric Griffith, PC Mag senior writer, says tech gadgets continue to reign supreme.
"Tech gets bigger and bigger every year, because its becoming the norm for kids," Griffith says. "IF kids aren't looking at a screen, they are bored. They will be ready for the next big steps in tech down the road."
Here are Griffth's picks for must-have tech this holiday season:
1. Nintendo 2DS
---
Price: $129.99 Like its 3D counterpart, the Nintendo 2DS is a portable gaming system. The 2D capabilities help lower the price point, he says. "It's cheaper, but runs all of the same games," Griffith says. "If a parent buys this, they won't feel as bad if a kid breaks it."
2. LEGO Mindstorms EV3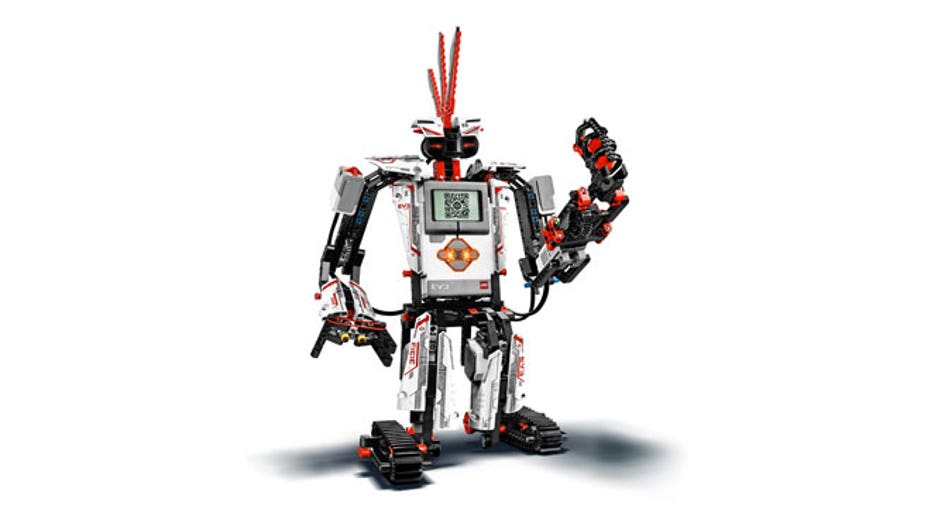 ---
Price: $350 In Griffiths' words, this is the "coolest toy" this holiday season. "PC Mag gave it a five out of five review, which we never do," he says. "This is a LEGO robotics kid and can be programmed to do just about anything. It's a simple way to put to gather robots for more advanced kids, ages six to about 15."
3. Super Mario 3D World for Wii U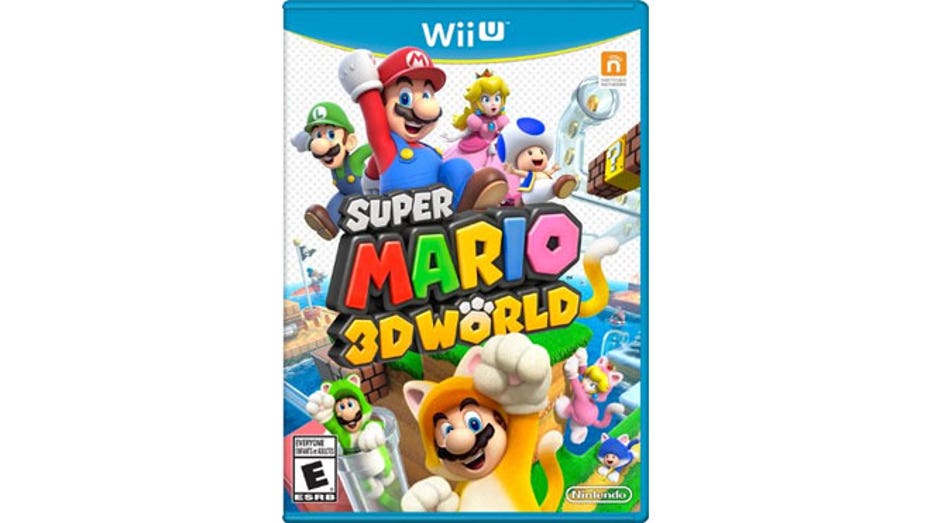 ---
Price: $60 for game Griffith says this is the culmination of the iconic Mario games that have come before it. "This is Mario in 3D and feels like everything from the past has been crammed into the latest game, and made as awesome as it possibly could be," he says.
4. Disney Infinity Starter Pack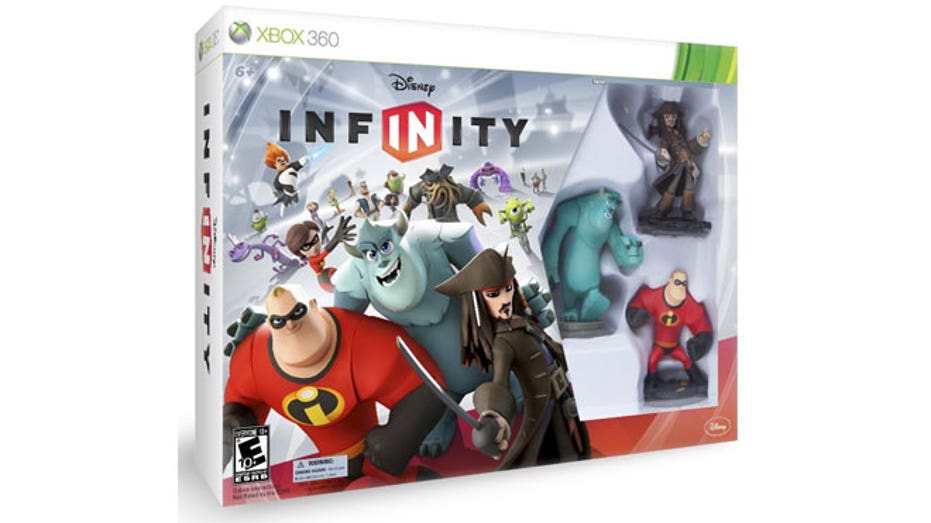 ---
Price: $54.99 This is a game system for the XBox 360, Playstation 3 and Nintendo systems, which allows players to create character statues based off of Disney (NYSE: DIS) characters from movies like "The Incredibles" and "Pirates of the Carribbean." "You can also create new characters and mash them together to have experiences and play in the movie themselves," he says.
5. Leapfrof Leap Pad Ultra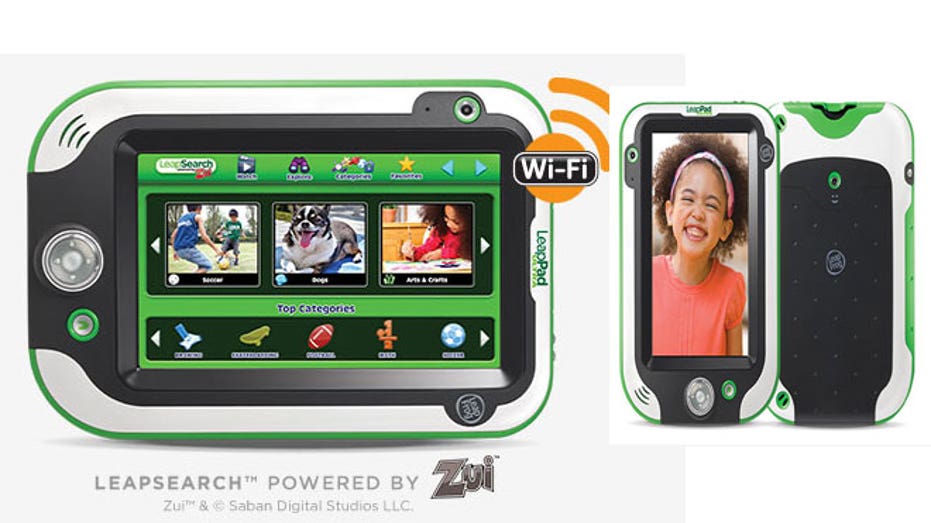 ---
Price: $150 This is a tablet that is for the crowd who is not quite ready for an iPad, Griffith says. "This is for younger kids, ages 4-to-8," Griffith says. "It has a 7-inch touch screen, wifi and a rechargeable battery. It's also safer for super young kids to play with rather than a $500 iPad."
6. Zoomer Robot Dog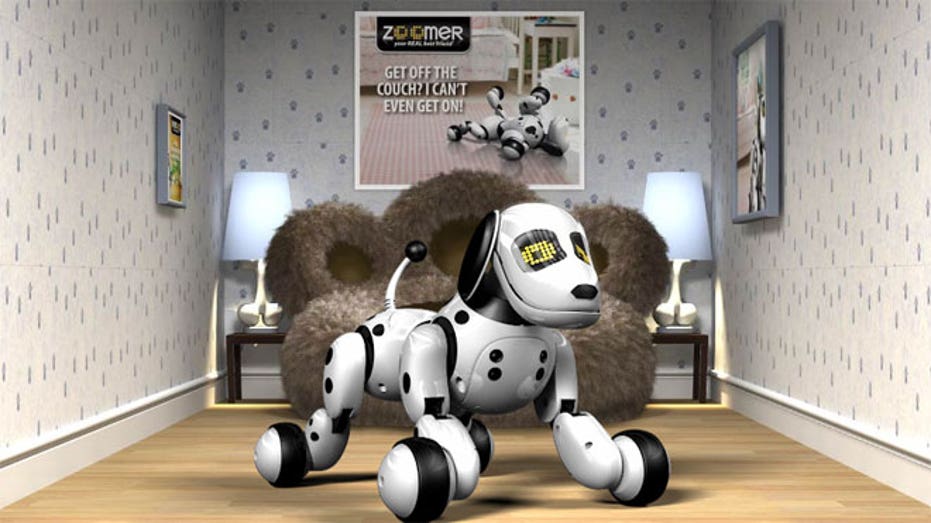 ---
Price: $99 "This is a semi-programable robot dog for younger kids-- very cute," Griffith says. "It won't necessarily teach kids about robotics, but it is a fun toy to have at home."
7. SpyNet Ultra Night vision Goggles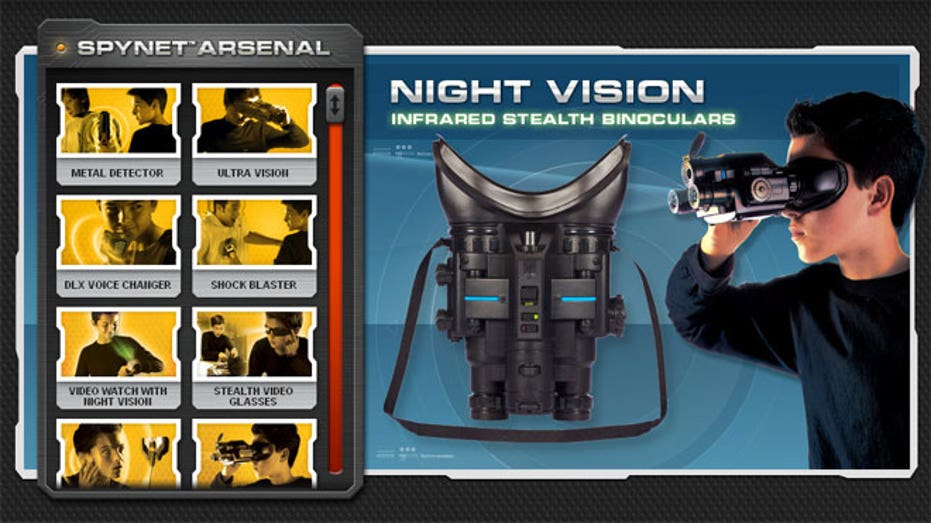 ---
Price: $60 "We also gave this a five-star review," Griffith says of PC Mag. "These are built just for kids and are good for any age. It's what I would have wanted as a kid."
8. Parrot AR.Drone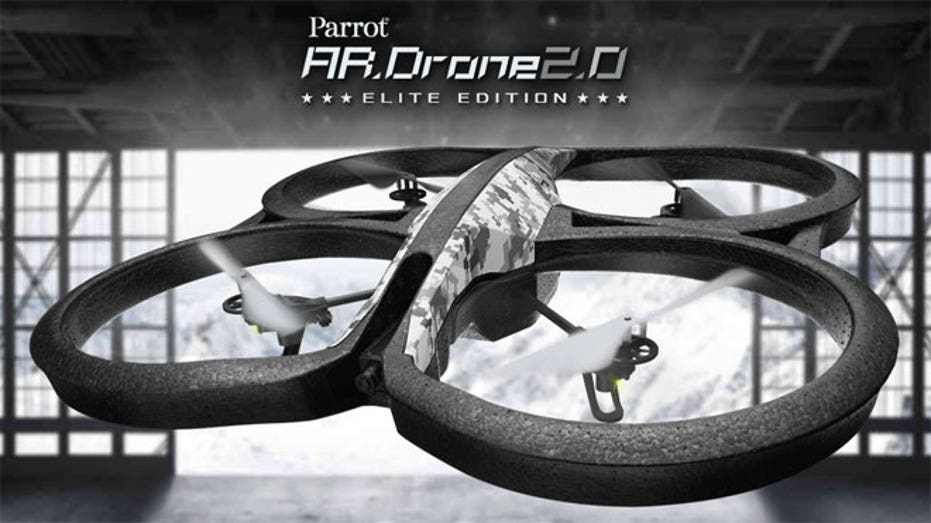 ---
Price: $300 It may be pricey, but Griffith guarantees the fun is worth it.  This quad helicopter can be controlled with a remote or via app on your smartphone or tablet. "You can send it out to roam the neighborhood with a camera on it, and can watch from your iPhone or tablet," he says. "Its teaching kids to be the future drone pilots of the world. But at $300, if it gets stuck on a roof or in a tree, you will feel the pain."