Getting Through a Salesperson's Nightmare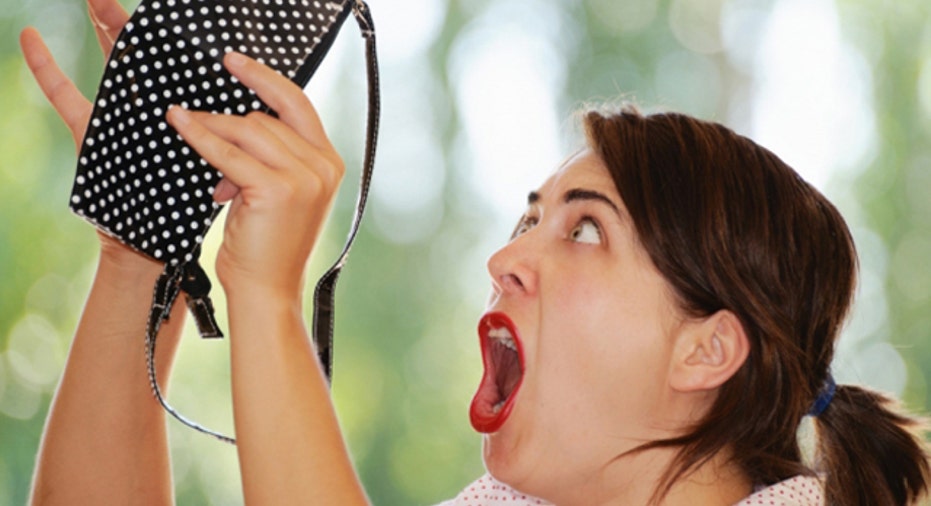 Most sales people don't fret over making too much money.  It's the other side of the coin they worry about. The one thing that keeps even the most seasoned commissioned sales professional awake at night is not having worthwhile leads in the pipeline.
I've grappled with the ups and downs of sales for many years and know that living on commission can be brutal – to say the least.  With that said, I would like to offer up the following three suggestions for fighting through a rough patch:
Break Out the Pie ChartOne day after clawing around an extended dry spell; I decided to pull out the records for the best year of my sales career.  I created several categories to analyze; I took note of revenue generated from sources such as new clients, repeat customers, referrals and assigned them a percentage.  I also examined the services I sold during that time and broke them down into percentages. I sought out patterns for when sales occurred – Q1, Q2 and etc. Once I was done, I was shocked to see that I was neglecting certain areas that led to my success.  If you're experiencing a tough time, I'd encourage you to do the same – look through old invoices, contracts and notes.  You just might find the clues you need to get things back on track.
Too Many Eggs – One BasketI recall having an account with a huge, national company.  This particular account was such a big deal that virtually all of my efforts were centered on this client.  One fateful day, "corporate" decided that they would revise how they'd utilize firms such as ours – to the point that we could no longer work with this company.  The result was that we lost over 80% of our revenue.  That day, I learned that having one or two clients as the basis for livelihood is not a good idea.  If their business offer vanishes (and it did), you'll disappear with it.  If you're in the process of fighting your way back in sales, be sure to pick up a number of smaller accounts along the way.  A diverse client portfolio will be the key for survival and mitigating a sudden fall from grace
Sales 101Cold calls were a necessary evil in the early stages of my sales career.  As I grew, I found that these calls were not imperative to my success.  In fact, things flipped and customers were calling me; so I simply stopped making them.  However, after I experienced a downturn in my business, I realized that I should've never departed from the basics of sales, e.g., cold calls.  For you it may be taking a client out to lunch, rehearsing your pitch or picking up the phone rather than sending an email.  The point is, don't become such a big shot that you forget to go back to the tried-and-true basics of your sales training. These rudimentary practices are the very things that keep you viable during hard times.
Walter Dailey is a proven creative strategist. He's the lead consultant and executive producer for Dailey Sound Vector, a creative services organization that specializes in jingles, radio ads and marketing campaign development for small and mid-sized businesses.  Ask Walter your questions at walter@dsvmedia.com