Getting Out of Debt Doesn't Make You Instantly Wealthy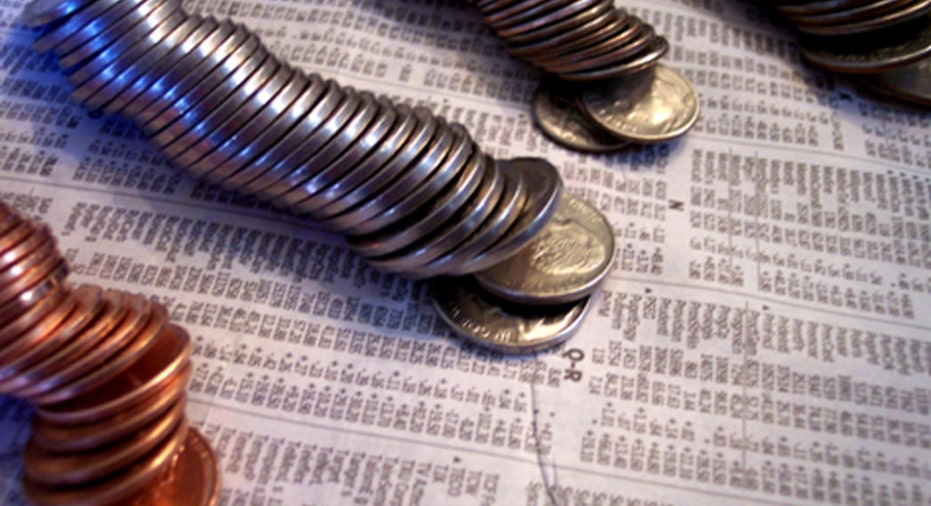 Dear Dave,
I'm about to complete Baby Step 3. I've been very intense about following your plan, but I was wondering if there's ever any kind of frustration or letdown after you've come this far.
-Rasheed
Dear Rasheed,
You're right. The beginning three Baby Steps are very intense. First, you get $1,000 in the bank—$500 if you make less than $20,000 a year—for a beginner emergency fund as fast as you can. Then, pay off all your debts, except the house, from smallest to largest, and after that you finish out your emergency fund with three to six months of expenses. This is a real whirlwind of activity, because everything should be wrapped up in an aggressive, we've-got-to-get-this-done kind of attitude.
I guess if there's a letdown it could come from the feeling that once you're out of debt except for your house, things should kick into overdrive and you'll become instantaneously wealthy. That just isn't realistic. But it does remove a ton of stress from your life, and you'll experience a sense of freedom that you've never felt before.
As for frustrations, they'll be fewer because a huge cause of stress and frustration will disappear after you gain control of your money and get out of debt. You may feel like things aren't moving fast enough, but things never seem to move fast enough when you're intense and really into what you're doing!
-Dave
Dear Dave,
Our son is 21, and he's embarking on a career as a professional soccer player. He'll only be making about $30,000 a year, and we want to know how we can help him manage this money and not get caught up in the idea that he has to live a glamorous lifestyle.
-Karen
Dear Karen,
"Glamorous" isn't the word I'd use to describe a $30,000-a-year job, even for a 21-year-old. I think the biggest thing here is to make sure he develops some emotional maturity and uses basic, common-sense guidelines to help keep things in perspective. If he makes a habit right now of budgeting and living on less than he makes, he's going to have a lot easier time later on if he starts raking in the big bucks.
Help him prepare his heart for two things. First, that a career as a professional athlete will probably be a short run. Enjoy it, be smart, then prepare to move on to the next part of your life, and develop a different career track.
The second thing is that even if he beats the odds and ends up making a ton of money, he's got to view the money as a responsibility and a privilege. This is when the common sense and maturity really come into play. You can't run out and buy a bunch of houses and cars and expect even big money to last for long!
—Dave
* Dave Ramsey is America's most trusted voice on money and business. He's authored four New York Times best-selling books: Financial Peace, More Than Enough, The Total Money Makeover and EntreLeadership. The Dave Ramsey Show is heard by more than 5,000,000 listeners each week on more than 500 radio stations. Follow Dave on Twitter at @DaveRamsey and on the web at daveramsey.com.