GetGlue to Boost Live TV With Facebook Check-Ins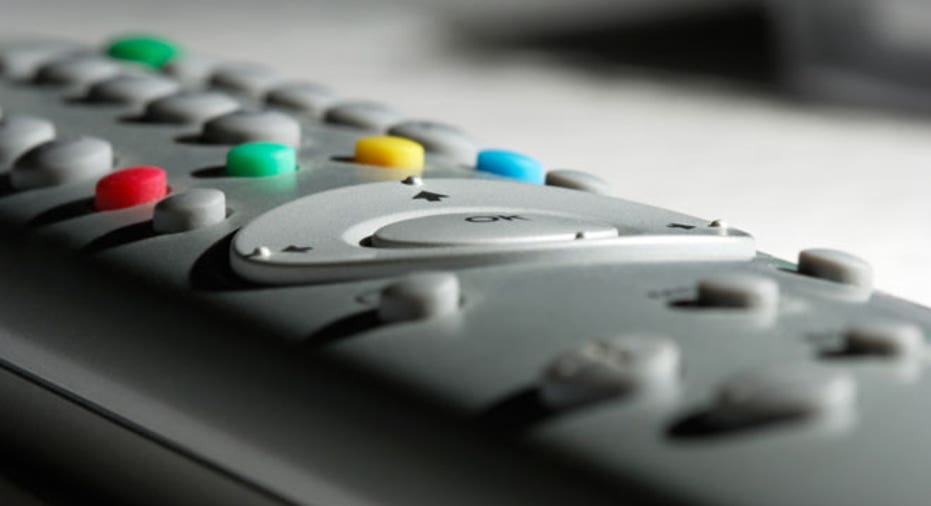 Social media service GetGlue has reached a new broadcast partnership with Comcast Corp's NBC Universal's cable networks, including USA Network, SyFy and MSNBC, to reward users for alerting friends on Facebook whenever they are watching TV shows.
As more viewers watch TV shows on-demand or online, broadcasters are pushing to maintain viewer ratings for live programs by promoting shows with fans on social networks like Facebook and Twitter and through smartphone apps.
With GetGlue, TV fans are rewarded with virtual stickers for 'checking in' that show up on Facebook, for example. Some of GetGlue's partners have also offered discounts on products like T-shirts and DVDs to the most avid fans, particularly those who unlock their rewards during live broadcasts.
'Checking in' is a phenomenon made popular by location-based services like Foursquare, which enables users to tell their friends where they are through their mobile devices and social network.
"Broadcasters and advertisers prefer live ratings because they know viewers can't fast forward through commercials," Horizon Media analyst Brad Adgate said.
GetGlue already has partnerships with several cable networks including News Corp's FX and Time Warner Inc's HBO.
"This is also modern-day co-viewing for fans of TV shows and it's not going to go away in a multimedia world," said Adgate.
HBO has been a big supporter of GetGlue from its early days as it uses the 'social conversation' on sites like Facebook to promote its shows with fans especially on its high rating Sunday night, according to director of social marketing Sabrina Caluori.
"The biggest use of GetGlue for is to reward our super fans and our brand ambassadors who are really valuable to us in spreading the message about some shows that haven't even launched yet," said Caluori."
In December, HBO's parent Time Warner put $6 million of venture funding into the business in a Series C round, which followed previous funding from Union Square Ventures and RRE Ventures -- at a total of $12 million.
The area of social media-based services around TV has heated up in recent months. Earlier this month, CBS Corp paid an undisclosed sum to acquire Clicker.com, a Web TV guide that leverages a user's social network.
GetGlue was founded by Alex Iskold, a former Goldman Sachs programer, in November 2009. He said the company had more than 900,000 users as of January and was recording an average of about 25,000 tweets and 25,000 Facebook posts shares a day.
"Some of our broadcast partners have seen a bump in ratings when they've tested with us as the viral reach of fans checking in alerts all their friends," said Iskold.