Get Help Finding the Right Service for Your Business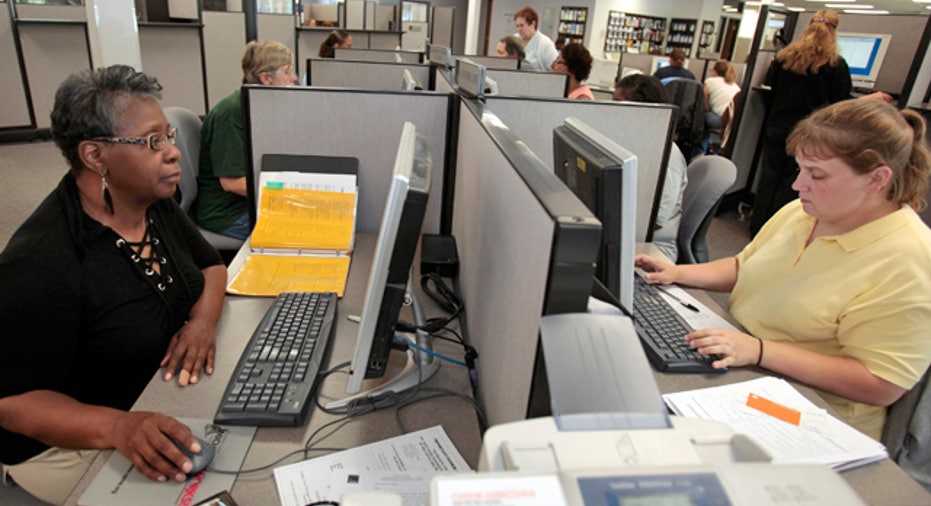 With the plethora of Voice over Internet Protocol (VoIP) providers available, it's hard for entrepreneurs to sort through them all to find the best fit for their business. Web site NextAdvisor is helping businesses by providing reviews on 25 hard-to-research categories on products and services available to small businesses, including VoIP devices.
"We are giving information that people don't have the time, money and expertise to get on their own," said Erik Larson, president and founder of NextAdvisor. The concept for the company was borne out of Larson's frustration when trying to fine trustworthy information on VoIP services.
Sure there are tons of reviews on things like computer hardware and software, cell phones and even cloud computing, but when it comes to certain services small businesses need to operate their business, reviews are hard come by, said Larson.
NextAdvisor's team of four researchers test and review most of the products and services in 25 categories, which include things like phone and virtual phone services, Web hosting, online meeting services and background check programs to name a few.
On the consumer side, NextAdvisor will conduct reviews of everything from weight-loss programs to dating services. "We have editors purchase and use the services and we also run performance tests on them," said Larson. The free Web site not only puts reviews online, but it also posts comparison charts so users can make an informed decision, he said.
All of the reviews are based on a star rating with five stars being the highest rating. Larson said NextAdvisor won't recommend anything that gets under three stars.
In NextAdvisor's review of VoIP services, it gave Vonage, VoIPo, Phone Power, and Phone.com five stars. Skype, probably the most popular VoIP service, received three stars.
In the case of Web hosting, not only did NextAdvisor sign up and use all the services it reviewed, but it also tested the uptime and response time of each service. The company will even go as far as to contact the customer service and technical support of the companies to gauge the quality of customer support.
Since NextAdvisor offers the review service for free,  it relies on advertising and referrals to generate money.  In some cases,  NextAdvisor receives money from products it refers and in other cases runs advertisements from some of the companies it's reviewing, Larson said the reviewers are kept separate from the advertising efforts to avoid any conflicts of interest.  "We want to maintain user trust and trust for the information we are producing," said Larson.
At the start, the company let users post reviews on products and services, but Larson found them to be unhelpful since NextAdvisor's mission is to provide well-researched reviews for users to act on. "There's a lot more qualitative analysis with these services," said Larson.