Get a Mortgage With Little Money Down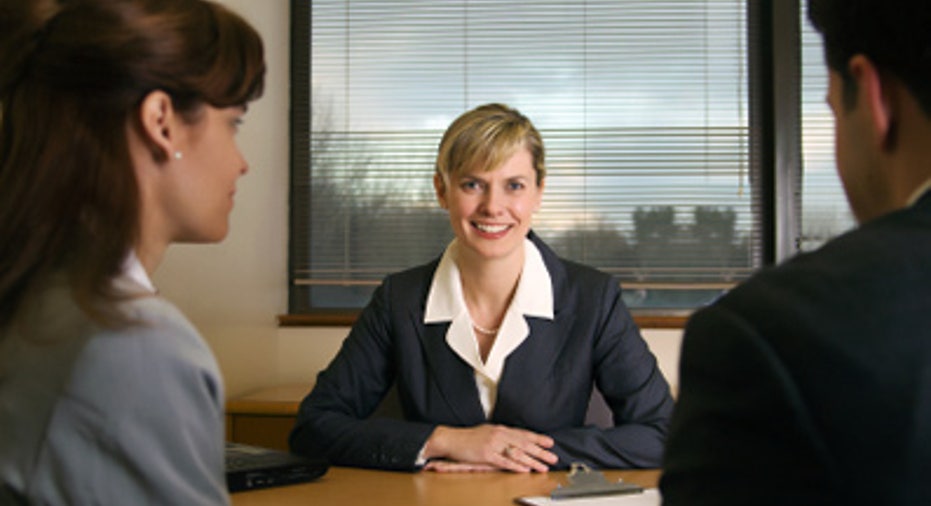 The prospect of buying a home is daunting, especially for the uninitiated. First-time homeowners often aren't in the position to pay tens of thousands of dollars for a down payment, either. Luckily, options exist to help new buyers get mortgages without selling their organs to come up with the cash.
FHA loans
Insured by the Federal Housing Administration, these loans -- known as FHA loans -- only require a down payment of 3.5% along with mortgage insurance. A down payment of 3.5% is a lot more manageable to first-timers than the traditional 20% down. And if the home is in an affordable market, the down payment will be even lower.
Private mortgage insurance
Buyers can get a home with a lower down payment by purchasing private mortgage insurance, or PMI. There are several options for paying PMI with the home loan. It can be paid monthly, wrapped into the interest rate or financed directly into the loan.
No down payment loans
For a lucky few, mortgages that require no down payment can be had. Navy Federal Credit Union offers 100% financing on mortgages, but credit union eligibility is restricted to members of the military as well as some employees of the military and the Defense Department. The Department of Veterans Affairs offers no down payment loans to veterans who qualify. And the Department of Agriculture's Rural Development program offers no down payment loans as an incentive for buyers to purchase a home in certain areas. You can find maps of eligible areas on the USDA website.
Personal financial planning
Other first-time homebuyers are able to get together a larger down payment by taking an honest look at their bills and finances and scrimping and saving, sometimes by making sacrifices. Bankrate's basic budgeting calculator can help you get started.