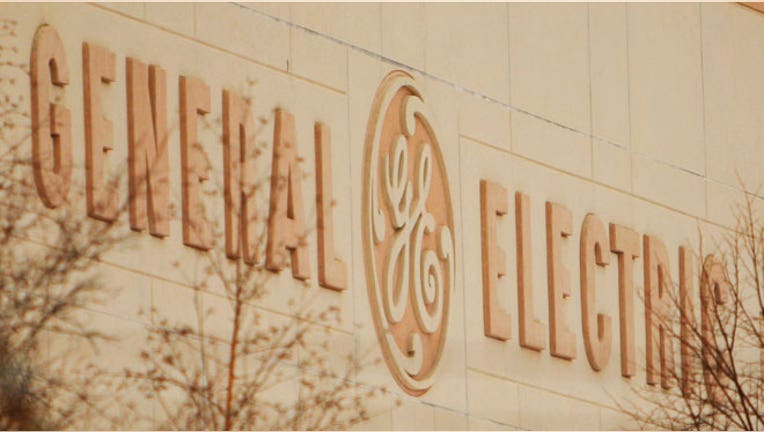 General Electric (NYSE:GE) is investing billions of dollars in the shale oil boom, as the corporate giant looks to improve hydraulic fracturing and increase its footprint in the services field.
Last month, GE announced plans to open a laboratory in Oklahoma that will study ways to improve the oil-extraction process, including horizontal drilling and fracking.
The company has also turned to acquisitions, buying up related companies to bolster its shale oil portfolio, and is betting on new technology that will improve profits for clients in the oil industry.
"We like the oil and gas base because we see the need for resources for a long time to come," Mark Little, a senior vice president, told the Associated Press. He added that in the past few years, GE has invested more than $15 billion in oil and gas.
The shale oil boom has bolstered companies that provide services to oil and gas firms. GE, which doesn't drill wells or produce oil or gas, is taking up that role. Oil and gas represents GE's fastest-growing segment, posting a 57% increase in revenue since 2009.
GE has devices that can be lowered into a well and send information back to the surface to let workers know what's happening a mile underground. Little said that information can be used to help improve production, boost profits and monitor and reduce environmental impacts.
At the Oklahoma lab, GE researchers will evaluate ways to manage water usage in petroleum exploration and help companies meet electricity needs at oil and gas wells.
Shares of GE were trading 1.02% higher at $23.77 in Tuesday morning trading.