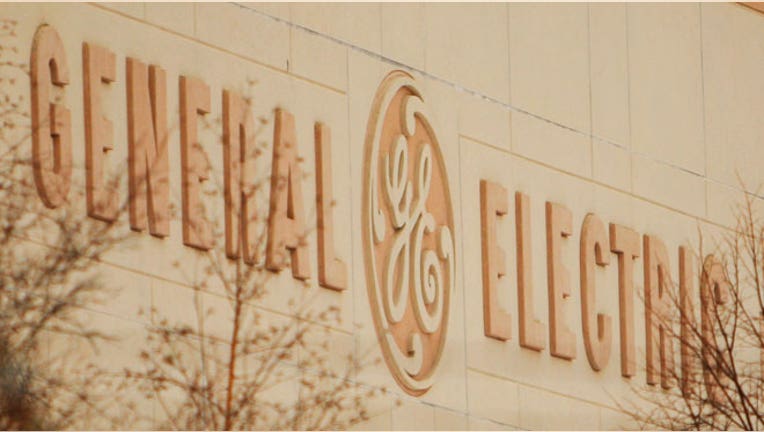 General Electric (NYSE:GE) logged an 18% slide in second-quarter earnings on Friday, but the blue-chip conglomerate managed to narrowly surpass Wall Street's expectations.
Shares of the maker of everything from light bulbs to nuclear power generators ticked almost 1% lower despite the earnings beat.
Fairfield, Conn.-based GE said it earned $3.11 billion last quarter, compared with a profit of $3.76 billion a year ago. On a per-share basis, the company earned 29 cents a share.
Excluding one-time items, it earned 38 cents a share, topping the Street's view of 37 cents.
Revenue rose 2.5% to $36.5 billion, trailing consensus calls from analysts for $36.8 billion.
"Today's results demonstrate that we are executing on our growth strategy in the midst of a still volatile global economy," CEO Jeff Immelt said in a statement.
While orders were up 8% so far this year, GE said its infrastructure orders dipped 1% to $23.1 billion, due largely to a 37% tumble in orders for wind turbines.
GE continues to grow internationally, posting a 17% leap in industrial growth market revenue thanks to double-digit growth in Australia, China and other countries.
All most all of GE's diverse business lines generated an increase in revenue last quarter, led by a 27% jump in transportation revenue to $1.57 billion and a 15% increase in energy infrastructure sales to $11.92 billion.
However, GE was hurt by an 8% slide in revenue to $11.46 billion at GE Capital. Yet the financial arm of GE still managed to grow earnings 31% to $2.1 billion and return $3 billion to its parent via a dividend.
Shares of GE slipped 0.66% to $19.67 in pre-market action on Friday, putting them on pace to dip into their 2012 rally of about 10.5%.