German Court Upholds Apple Injunction on Samsung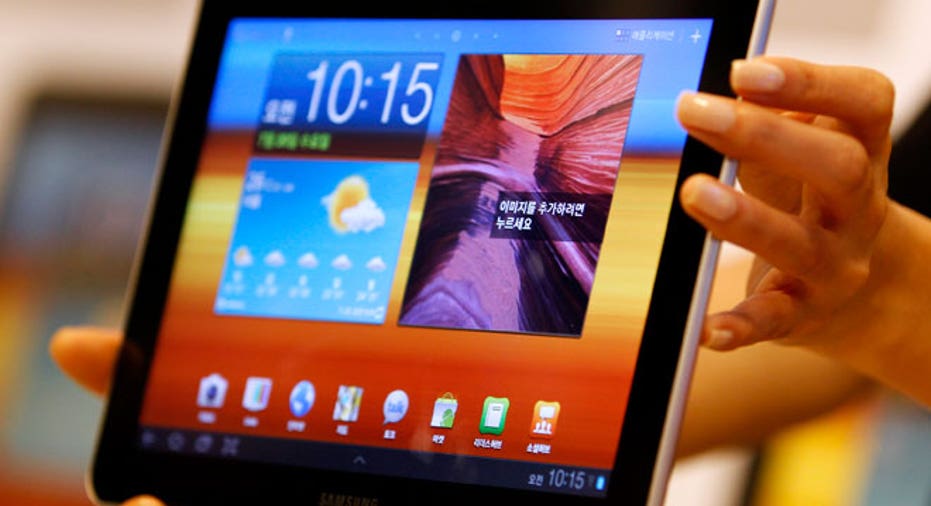 A German court upheld an injunction on Thursday sought by Apple banning the sale of Samsung's new Galaxy Tab tablet computers in Germany because they were too similar to Apple's iPad.
The Duesseldorf court had previously imposed an injunction covering the whole of the European Union but later limited it to Germany, saying it was not clear that its jurisdiction extended to the whole bloc in this case.
That question was still being decided by the court on Thursday. Apple and Samsung were also due to make their cases.
(Reporting by Nicola Leske)