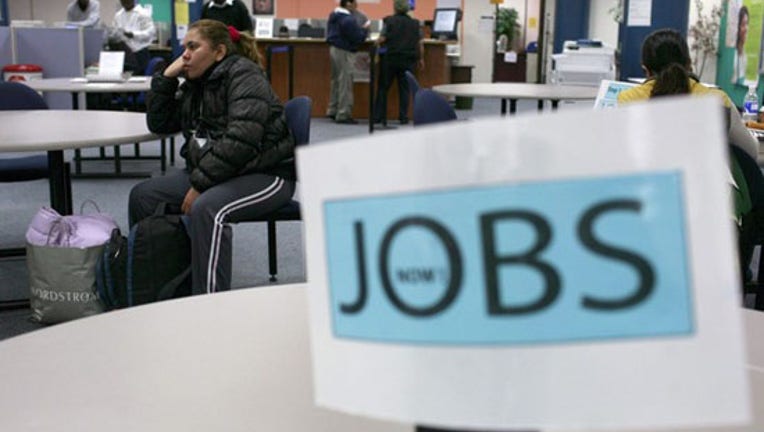 Genworth Financial (NYSE:GNW) announced plans on Thursday to axe 400 jobs in a cost-cutting move it hopes will help save $80 to $90 million a year.
The Richmond, Va.-based provider of mortgage insurance, which currently employees 5,800, said it will incur a pre-tax charge of $15 to $20 million in the second quarter as a reflection of severance and outplacement costs.
The move is not expected to "significantly change" its previously disclosed outlook in 2013. Of the 400, 150 are open positions that will not be filled.
"These are very difficult decisions to make but the changes are essential to our ongoing work to improve the performance of our businesses and deliver value to our shareholders," Genworth CEO Tom McInerney said in a statement.
Genworth, once a part of General Electric (NYSE:GE), has been trying to cut costs to repay debt. In March, it sold its wealth management and alternative investment business for $413 million, and in January separated its mortgage insurance business from the rest of the company.
It has, however, benefited from a broader recovery in the U.S. housing market. And in April reported a first-quarter profit that more than doubled from the prior-year period.
Shares of Genworth, while trading flat on Thursday, are up 37% since January 1.