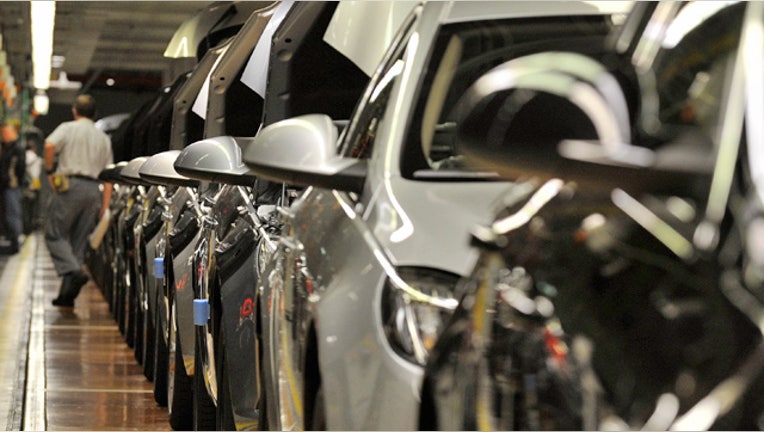 General Motors (NYSE:GM) plans to cut jobs at its South Korean operations in the first quarter, a move stemming from the pending exit of GM's Chevrolet brand in Europe.
GM Korea expects to open up a voluntary retirement offer for about 6,000 salaried office workers by the end of March, according to several news reports. The targeted number of job cuts has yet to be determined.
A GM spokesperson in Korea wasn't immediately available to comment on the plan.
The decision to slash jobs comes after GM, which owns 77% of its Korean unit, announced it will no longer sell Chevrolet vehicles in Europe by 2016.
GM's operations in South Korea are a major supplier of vehicles sent to Europe. Last year, GM Korea exported 28% of its overall shipments to Europe, and roughly 90% of all Chevrolet vehicles sold in the region are built in South Korea.
GM, the largest U.S. automaker, said last week it expects to reduce production in South Korea by up to 20%.
The company also plans to cease all production in Australia, although its Holden brand will live on as a sales company, parts distribution center and design studio.
On Monday, the Detroit-based company unveiled a nearly $1.3 billion investment in domestic manufacturing plants. GM said the move will create or retain 1,000 jobs in the U.S.
Shares of GM slipped seven cents to $41.37 on Tuesday morning.