General Motors confirms new vehicle for Kansas plant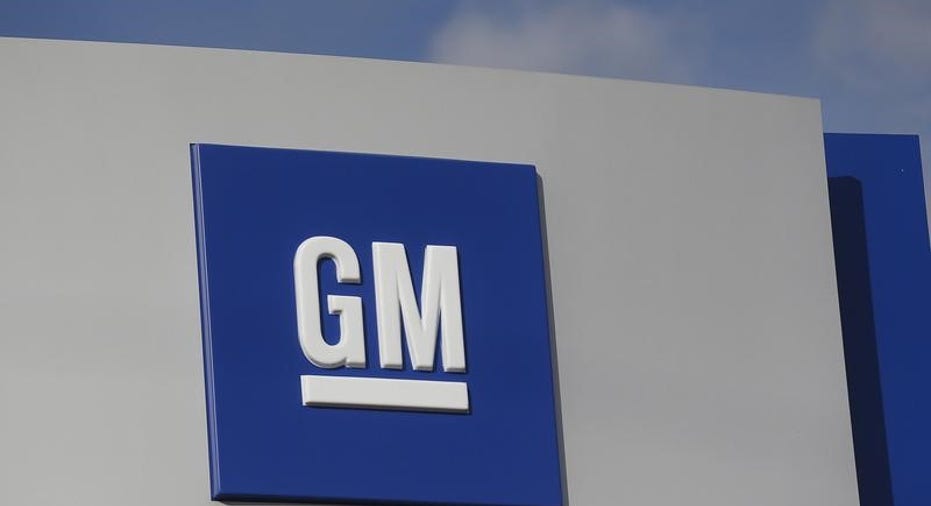 General Motors (NYSE:GM) is bringing the Cadillac XT4 to its plant in Kansas City, Kan.
The automaker announced a $265 million investment in its Fairfax Assembly & Stamping Plant in Kansas City, Kan. to build the first-ever Cadillac XT4, a crossover SUV set to be revealed officially prior to the New York Auto Show on March 27 at Cadillac House, the company said Monday in a statement to FOX Business.
GM spokeswoman Mary Padilla told the Associated Press the announcement means the plant will keep about 500 jobs. The assembly plant currently employs 2,235, including about 2,000 hourly workers, making the Chevrolet Malibu.
Kansas Gov. Jeff Coyler said in a statement, "GM's commitment to producing vehicles in Kansas for more than 30 years continues to grow our economy and shows that we're one of the best states to do business.
President Trump has pressured the auto industry into bringing jobs and factories back to the United States and reiterated that push during his State of the Union last month.
"In Detroit, I halted Government mandates that crippled America's autoworkers -- so we can get the Motor City revving its engines once again. Many car companies are now building and expanding plants in the United States -- something we have not seen for decades. Chrysler is moving a major plant from Mexico to Michigan; Toyota and Mazda are opening up a plant in Alabama. Soon, plants will be opening up all over the country. This is all news Americans are unaccustomed to hearing -- for many years, companies and jobs were only leaving us. But now they are coming back," Trump said during his address.
The Associated Press contributed to this report.