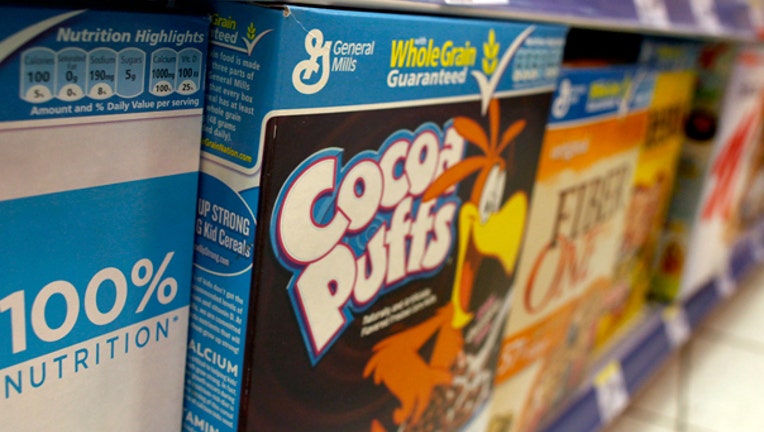 General Mills (NYSE:GIS) said Tuesday its board authorized an 8% increase in its quarterly dividend, upping the annualized dividend rate to $1.32 a share, as the company continues to undergo a global overhaul.
The cereal and snack maker increased the quarterly dividend to 33 cents, payable on Aug. 1 to shareholders of record on July 10.
"We view dividends and dividend growth as a key component of value creation for shareholders," General Mills CEO Ken Powell said in a statement.
The company over the last five years increased its dividends at an annual rate of 11%, which Powell said was despite a "challenging period for the capital markets overall."
General Mills, which is scheduled to report fourth-quarter earnings on Wednesday before the market opens, has been facing its own challenges this year in the face of high raw material costs, slumped demand and competition.
The company's shares have fallen 5.6% so far this year, leading the Minneapolis food giant to launch a productivity and cost savings plan in May that it hopes will streamline its business and focus on core growth strategies.
The overhaul may also call for up to 850 global job cuts.
Despite the headwinds, General Mills last month reaffirmed its fiscal 2012 earnings in the range of $2.53 to $2.55 a share, excluding one-time costs. Analysts are looking for earnings of $2.54.