General Electric Scoops Up Thermo Fisher Assets for $1.06B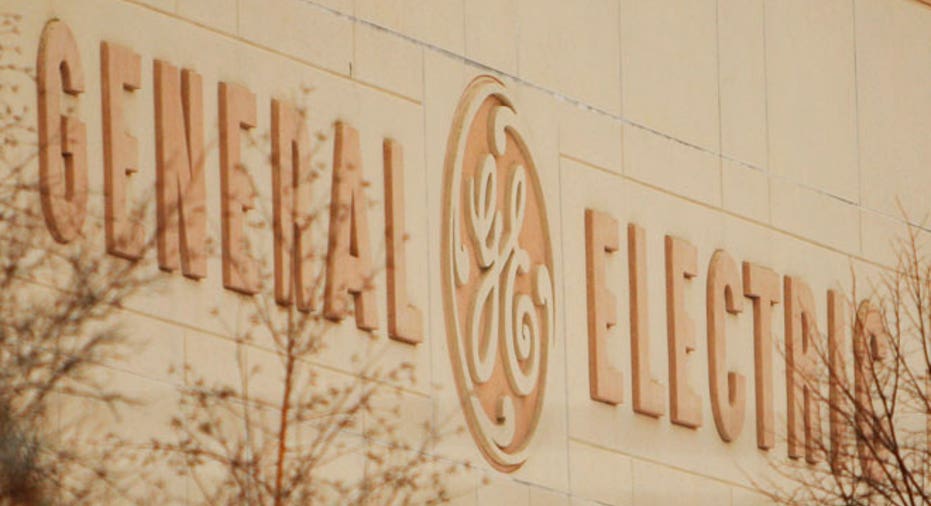 In a bid to boost its life-sciences business, General Electric (NYSE:GE) inked a deal on Monday to acquire Thermo Fisher Scientific's (NYSE:TMO) cell culture, gene modulation and magnetic beads businesses for $1.06 billion.
GE said it believes the transaction will allow the conglomerate to expand and accelerate the development of innovative "end-to-end" technologies for cell biology research, cell therapy and creating medicines and vaccines.
"This deal makes a good business even better and will help us realize our vision of bringing better healthcare to more people at lower cost," GE Healthcare CEO John Dineen said in a statement.
The three business lines GE is acquiring generated about $250 million in sales in 2013.
GE said Thermo-Fisher's HyClone cell culture media and sera products are "highly complementary" to its established technologies and should give customers a wider range of services. Cell culture helps researches invent ways to treat diseases like cancer.
GE said the deal, which is subject to regulatory approval, is expected to close in the first part of 2014.
The transaction marks GE's latest effort to reshape its business lines and focus on areas with higher growth potential and expanded margins.
For Thermo Fisher, the deal is aimed at expediting the approval of its pending $13.6 billion acquisition of Life Technologies (NASDAQ:LIFE) by the European Commission.
Based on talks with the Federal Trade Commission, the company said it does not believe it will have to make any additional divestitures to satisfy U.S. regulators. Thermo Fisher said it continues to believe the deal will close in early 2014.
Shares of GE slipped 0.20% to $27.42 Monday morning, while Thermo Fisher gained 0.68% to $110.80.