Gen Y Seeks Work-Life Balance Above All Else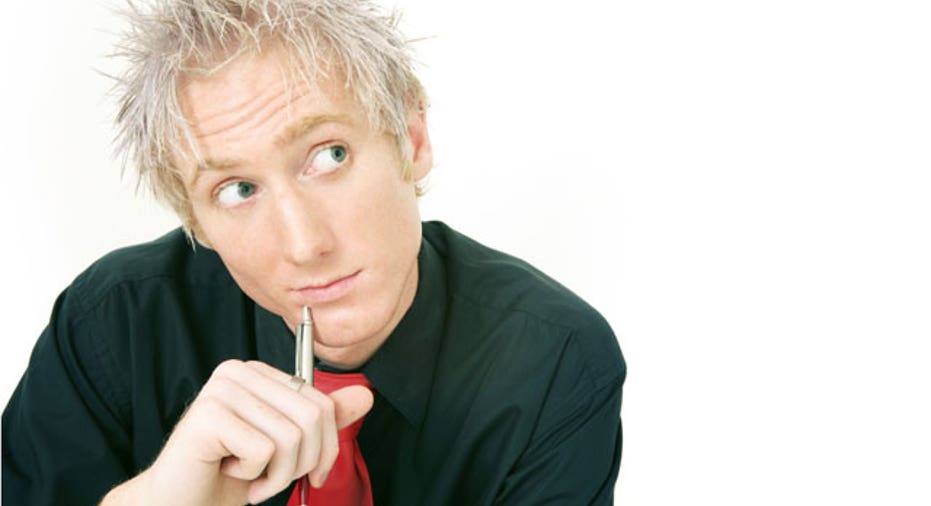 Millennials want a lot of things at work.  According to a new survey, a majority of Generation Y workers (people in their 20s and early 30s) not only want their workplace to be fun, but they also want to make their own hours and eventually be their own boss. Above all, millennials want to be happy at work, so much so that 50 percent of Gen Y workers would rather be unemployed then work at a job they hate.
With an estimated 40 million millennials already in the work force, is it only a matter of time before they get their way?
The MTV "No Collar Workers" study says yes, but it also reveals that Gen Y workers are also misunderstood. The most notable misunderstanding for millennials comes regarding the confidence they have in their skills and knowledge. According to the poll, 92 percent of millennials feel their company is lucky to have them as an employee and 76 percent of Gen Y workers feel their boss can learn a lot from them.
"What could be misinterpreted as 'self-importance' is a deeper sense of having many new ideas and wanting to contribute, as well as a desire to have their tech skills and savvy tapped by senior managers," Nick Shore, senior vice president of strategic insights and research at MTV, said in a post on MediaPost.
Millennials also crave feedback and recognition from their bosses. According to the survey, 80 percent of Gen Y workers want regular feedback and recognition, while 50 percent of workers want feedback at least once a week.
[10 Personality Types Every Company Needs]
Millennials are also uncompromising in their pursuit of their dream job, with a majority of Gen Y workers saying they deserve to work at their dream job.  To find their dream job, 60 percent of Gen Y workers said they would change jobs within five years.
"What could be misinterpreted as 'career pickiness' is an expression of a need to connect deeply with the work," Shore said.
Other interesting findings include:
89 percent of millennials want to be able to decide how to do a project at work.
89 percent want to be constantly learning on the job.
88 percent want co-workers to be their friend.
85 percent think that their familiarity with technology makes them a faster worker.
79 percent want to be able to wear jeans to work sometimes.
"Whether you lean toward generational fan or critic, it's clear that millennials are destined to be a highly transformative force in the workplace," Shore said. "The following findings from MTV's study can help guide corporations toward creating an environment where millennials thrive, and so their power can be harnessed into a real competitive advantage.
The information in this survey was based on the responses of 509 millennials.
Reach BusinessNewsDaily staff writer David Mielach at Dmielach@techmedianetwork.com. Follow him on Twitter @D_M89.
Copyright 2012 BusinessNewsDaily, a TechMediaNetwork company. All rights reserved. This material may not be published, broadcast, rewritten or redistributed.
Read more from BusinessNewsDaily: