Gen Y Is Good for Your Small Business… Are You Millennial Friendly?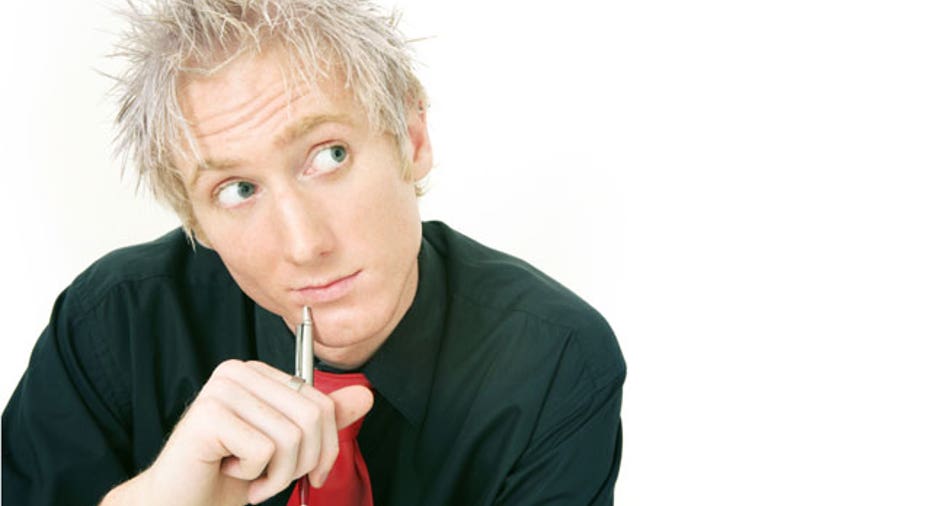 Disproportionately valuable because of their facility with technology, multitasking and ingenuity, Gen Y has been the topic of daily debate in business circles.  Last month, Millennial Branding, a Gen Y research company, and PayScale, Inc. released a study on the relevance of Gen Y workers on the job.
The study reports that 47% of the Gen Y workforce goes to work for a company of 100 employees or less.  That's a scary figure for today's Fortune 500 companies, but one of the most positive workforce advantages for small businesses that we've seen in decades.  These highly educated, creative, technically-savvy workers are craving to work for your company.
Although the study's findings of Gen Y work preferences favor small businesses, this advantage might be lost unless small business owners develop workplace cultures conducive to Gen Y's needs.  This isn't about "giving in" to Gen Y.  Rather it's about understanding and accepting this cohort's values and needs in the workplace – one that's not hierarchical, not managed through command and control and not confined to attitudes of "because that's the way it's always been done."
"This report confirms that Gen Y is an entrepreneurial group…that prefers freedom and flexibility over big corporate policies," said Dan Schawbel, founder of Millennial Branding.
Gen Y expects small businesses to offer the opportunity, early and often, to be included in daily decisions, to collaborate with all employees and to make an impact on the company's bottom line.
Given the constraints of the vast number of behemoth companies, your small business is an attractive opportunity for these eager-to-participate Gen Y employees.  The following guidelines will help you attract the cream of the Gen Y crop:
No. 1: Flatten the hierarchical structure. Encourage employees to collaborate with one another no matter what their job titles.
No. 2: Offer lattice opportunities.  Allow employees to contribute to various parts of the business outside of their job description.
No. 3: View the use of new and, in some cases, extreme technology as a catalyst to improving the current state of business.  Whether it's a direct impact on the business or a way for employees to work better together, Gen Y is the most facile with using technology as a solution to issues…let them!
No. 4: Be open to flextime.  Gen Y are among the hardest workers in the workforce, but they don't let the typical 9 – 5 hours define their dedication to the job and they expect you to understand. They may need some time off in the middle of the week, but they'll put in the hours over the weekend to make up for it.
No. 5: Openly praise their contributions.  Millennials value public accolades for their great job performance as highly as a promotion or a raise.
Above all, don't be alarmed or turned off when your newest employees show up at 9:30, dressed in college gear, tweeting about their hellacious drive into work.  They really are excited to be there and they want to show you what they've got.
By Shirley Engelmeier, author of Inclusion: The New Competitive Business Advantage, and CEO of InclusionINC, a leading global consulting and learning organization specializing in linking inclusion and diversity to better business results through greater engagement, productivity, innovation and retention.