GE Plans IPO of North American Finance Unit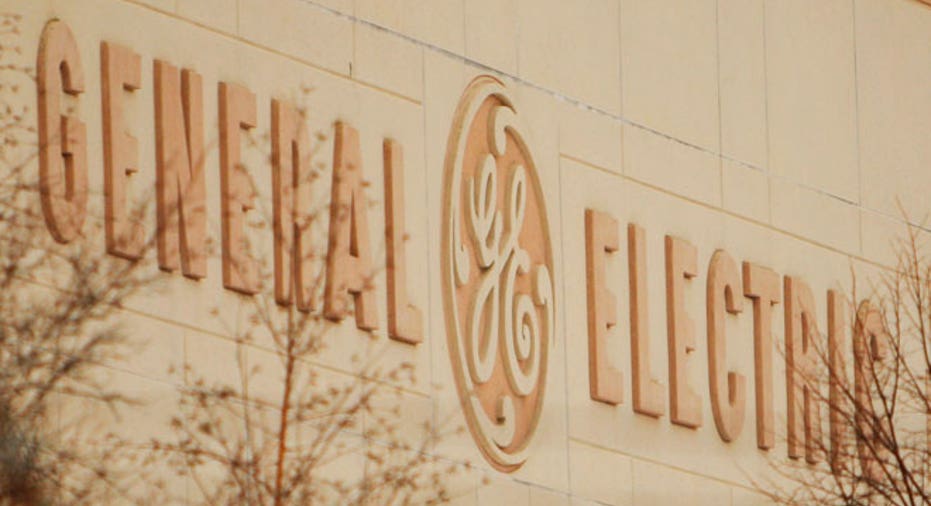 General Electric (NYSE:GE) plans to offer shares in its North American retail finance unit in 2014 before spinning it off entirely the following year, according to a regulatory filing.
GE said Friday it will offer about 20% of the business in an initial public offering, raising cash for the unit. GE expects to file for an IPO in the first quarter.
The conglomerate then plans to split off the North American finance arm by distributing the remaining shares to GE stockholders, in exchange for GE common shares. GE suggested it could instead look to sell its remaining stake.
The finance unit offers private-label credit cards and backs retailers' programs that finance sales to consumers.
GE has moved to split away its lending operations in order to focus on its core industrial businesses. GE Capital's portfolio would rank as the nation's fifth-largest commercial bank.
Also on Friday, Amphenol (NYSE:APH) announced a $318 million deal to buy GE's advanced sensors business, which serves the transportation, automotive and medical markets.
The deal is expected to close by the end of the year.
GE shares were up a penny at $27.00 early Friday. Amphenol climbed 14 cents to $82.86.