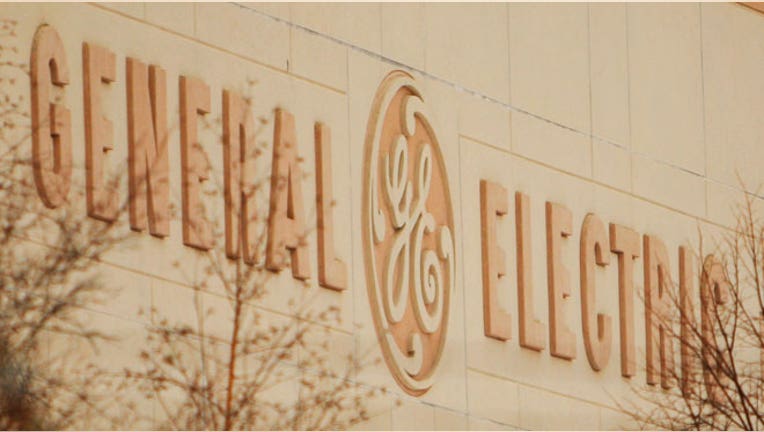 In an effort to bolster its global supply chain, General Electric (NYSE:GE) agreed to  shell out $4.3 billion on Friday to snatch the aviation business of Italian aerospace company Avio.
Shares of GE, which manufactures everything from light bulbs to jet engines, dipped Thursday morning amid a broad market slide caused by fiscal cliff jitters.
GE is acquiring Avio's aviation business from aerospace group Finmeccanica and Cinven, a European private-equity firm that took control of the company in 2006.
The transaction does not include Avio's space business.
The acquisition means GE will get its hands on a manufacturer of aviation propulsion components and systems for civil and military aircraft that generated $2.4 billion in aviation revenue last year.
GE expects the move to improve its global supply chain capabilities amid rising engine production rates.
"We look forward to Avio joining the GE family," David Joyce, president and CEO of GE Aviation, said in a statement. "We have worked closely with Avio for decades, and we anticipate a bright future together. This acquisition is a great strategic fit with our existing portfolio."
GE agreed to pay $4.3 billion (3.3 billion euros) for the aviation business, which is roughly 8.5 times the unit's estimated 2012  earnings before interest, taxes, depreciation and amortization, or EBITDA.
Based in Turin, Italy, Avio employs about 5,300 people, including 4,500 in Italy. On the jet propulsion front, company provides low-pressure turbine systems, accessory gearboxes, geared systems, combustors and other components.
"The deal with General Electric is a recognition of Avio's competencies, technologies and growth record," said Francesco Caio, CEO of Avio. "It lays the foundations for the next phase of development for our company and will enable our teams and plants to become centers of excellence in transmissions and turbines for one of the leading companies in this field."
GE already has a foothold in Italy, including more than 7,000 employees in seven different businesses at more than 20 locations.
Shares of GE dipped 0.62% to $20.92 Friday morning, compared with a 1.04% decline on the S&P 500. The blue-chip conglomerate has rallied about 16% so far this year.