GE Dividend Hike Coming, Just Not Anytime Soon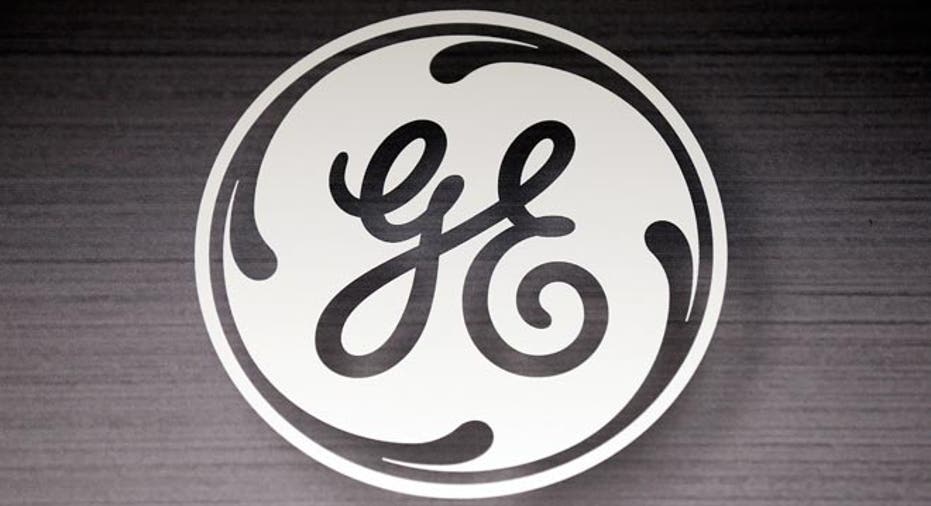 General Electric (NYSE:GE) wowed Wall Street Friday with its plans to jettison the bulk of GE Capital, the company's finance arm. The plan, which includes a $50 billion new buyback plan, will bring in $35 billion in dividends, according to the company. Shares of the Dow member are seeing the biggest gain in six years.   However, dividend holders won't see a boost to their cash payments anytime soon. GE says "it will maintain its dividend at the current level until 2016" with plans to grow it "thereafter." That will likely coincide with the timing of the buyback. "The real big incremental part of the buyback probably doesn't start until the second half of 2016," according to Nick Heymann, co-head of global industrial infrastructure at William Blair & Co., who appeared on FOX Business Network's Opening Bell.
GE, which has paid a quarterly dividend for over one hundred years, currently pays shareholders 23 cents each quarter or 92 cents annually. The dividend yield is 3.7%.
Although GE's plan to return over $90 billion to investors is eye popping, Apple (NASDAQ:AAPL) is still the king, says Howard Silverblatt, senior index analyst at S&P Dow Jones Indices. Apple boosted its capital return program to $100 billion in April 2013, up from the initial $45 billion. The world's most valuable company pays a quarterly dividend of 47 cents or $1.88 annually. The dividend yield is 1.5%.