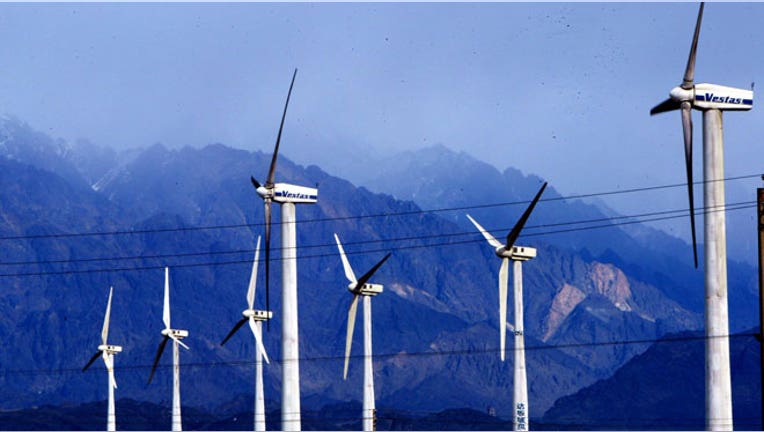 A consortium of companies including General Electric (NYSE:GE) announced a deal on Wednesday to buy 32 operating wind farms in France from Iberdrola in a transaction valued at 350 million euros, or $465 million.
Upon completion of purchase, which is subject to regulatory approval, GE Energy Financial Services and MEAG, the asset management arm of Munich Re and ERGO, will each own 40% of the wind farms, while EDF Energies Nouvelles will own the remaining 20%.
The deal also includes a potential earn-out of up to 50 million euros, depending on production over the next five years, the companies said. No further terms were disclosed.
The portfolio of onshore wind farms, which are spread through France and were commissioned from 2006 through 2012, have a combined capacity of 321.4 megawatts. The electricity generated is sold according to long-term contracts under the country's feed-in tariff.
The consortium said it envisions re-powering some of the wind farms, which feature 160 turbines, using GE technology. Fairfield, Conn.-based GE also said it plans to explore other opportunities to expand its renewable energy footprint in Europe.
"We are pleased to partner with EDF Energies Nouvelles and MEAG in acquiring a substantial portfolio of operating wind projects in France and intend to seek additional opportunities to expand our renewable energy assets in Europe," said Andrew Marsden, a London-based managing director at GE Energy Financial Services.
Citigroup (NYSE:C) acted as exclusive financial advisor to the group.