GE Capital Snatches $7.5 Billion in Deposits From MetLife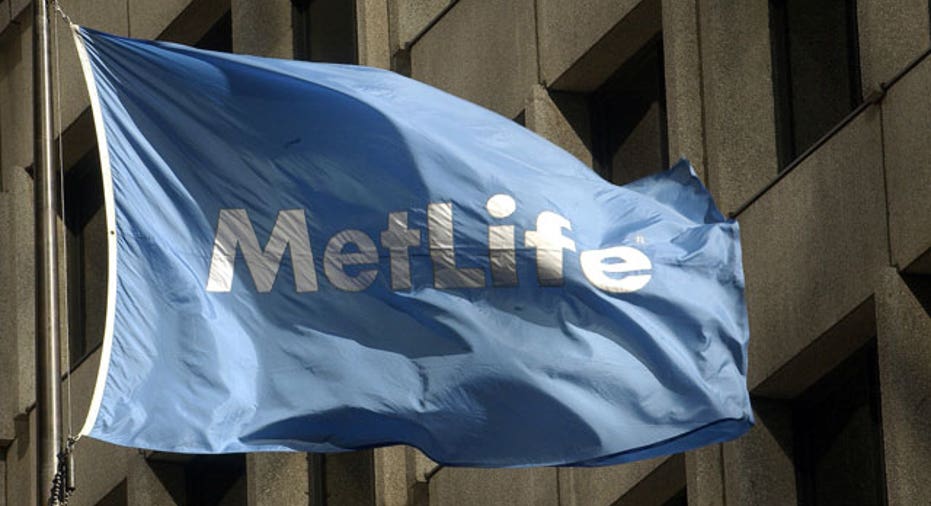 General Electric's (NYSE:GE) GE Capital unveiled plans on Tuesday to scoop up $7.5 billion in deposits and most of MetLife's (NYSE:MET) bank deposit business as the largest U.S. life insurer looks to exit the heavily-regulated lending business ahead of Dodd-Frank.
Financial terms of the deal were not disclosed, but the companies said they see the transaction closing in the second quarter.
GE Capital said it is acquiring $7.5 billion in bank deposits from MetLife Bank, which began accepting deposits via the Internet in 2001.
"This transaction with GE Capital ensures that customers of MetLife Bank will continue to be served by a high quality organization that already meets the financing needs of more than 100 million consumers," MetLife CEO Steven Kandarian said in a statement.
The sale is part of MetLife's previously-announced plans to no longer be considered a bank-holding company, thereby removing regulatory requirements stemming from the Dodd-Frank financial reform that became law last year.
The acquisition doesn't include the $3 billion in custodial deposits that are associated with MetLife's forward mortgage business. Those assets will be transferred out of MetLife Bank over the next six months.
For GE, the acquisition marks an expansion of its once-troubled GE Capital business, which during the 2008 financial crisis caused the conglomerate's stock to plummet and hampered its ability to tap the short-term credit markets. Since then, GE has strengthened the business and had been looking to grow it.
"This acquisition fits with our plans to launch a U.S. deposit platform," Dan Henson, president and CEO of GE Capital Americas, said in a separate statement. "It accelerates our timing, helps us build a stronger and more cost efficient funding base, and allows us to better serve our middle market commercial customers.
As part of the transaction, the two companies plan to enter into a transition services agreement aimed at ensuring a "seamless transition."
Shares of MetLife gained 1.51% Tuesday morning to $31.54, while GE slid 0.71% to $18.10.
Deutsche Bank (NYSE:DB) advised MetLife on the transaction.