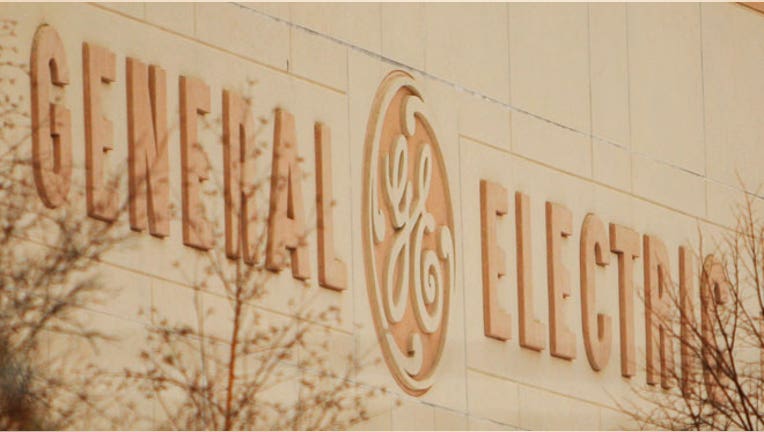 EverBank Financial (NASDAQ:EVER) said it plans to buy General Electric's (NYSE:GE) business property lending group for $2.51 billion in cash.
The deal with GE Capital announced on Monday includes its real estate business in North America. The group writes and services commercial real estate loans for essential-use properties owned or leased by small and midsize businesses nationwide.
The deal includes approximately $2.44 billion of performing commercial loans, the origination and servicing platforms, and rights on $3.1 billion of loans backed by GE Capital.
EverBank CEO Robert Clements said the transaction represents "a compelling strategic expansion into business property lending in key metropolitan areas where EverBank currently has significant lending, leasing and deposit customers."
Jacksonville, Fla.-based EverBank provides a wide range of financial services, from savings and deposits to money market accounts and owner-occupied commercial real estate loans.
The deal is expected to enhance its "nationwide asset generation capabilities," Clements said, and be immediately accretive to its earnings per share in the "low double digit" range.
The newly acquired Business Property business has 14 offices located in Washington, California, Illinois, Missouri, Texas, Georgia, Connecticut, Pennsylvania and Florida, and 108 employees.
GE called the agreement a "strong strategic win" and said the sale was part of its strategy to reduce the overall size of its real estate portfolio.
The transaction has been approved by both companies' board of directors and is expected to close in the fourth quarter of 2012, subject to regulatory approval and customary closing conditions.