GE Capital Sells $1.3B Worth of Assets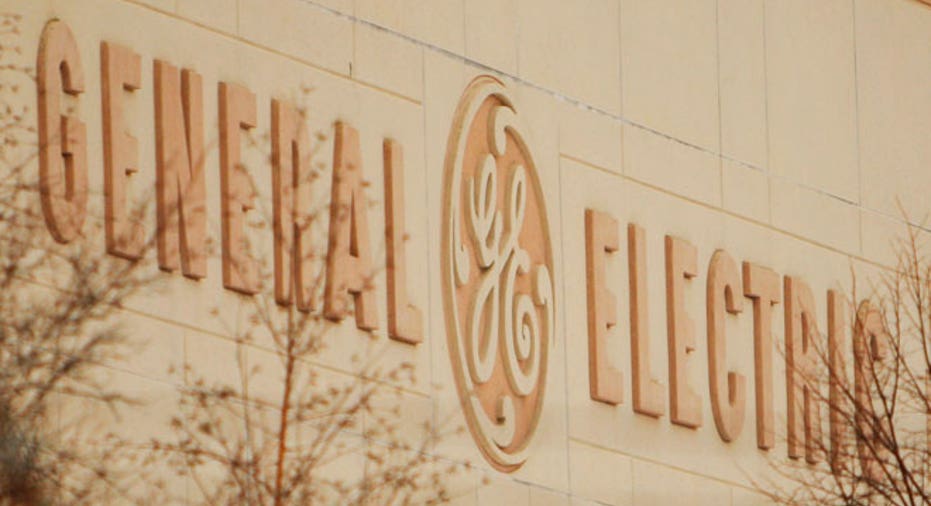 General Electric (NYSE:GE) secured two deals on Friday to sell some GE Capital assets for roughly $1.35 billion in a move that comes days after CEO Jeff Immelt said the company was exploring strategic options for the division.
Among the larger of the deals, American Realty (NASDAQ:ARCP) agreed to pay $807 million for 471 net lease properties comprised primarily of restaurants like IHOP, Burger King, Wendy's and Golden Corral.
Fairfield, Conn.-based GE also agreed on Friday to sell its Canadian fleet portfolio to Element Financial for $552 million.
GE's Immelt earlier this week said the company continues to streamline the Capital division and would continue to look into further investments and divestments, including an IPO or possible spin-offs to meet that goal.
The sale to ARCP includes nationally-recognized restaurants including Applebee's, Jack in the Box,    Arby's, Taco Bell, Denny's and Logan Roadhouse. Under a net lease, tenants are required to pay for a majority of the operating costs.
Following the close, ARCP expects to own a portfolio of 1,264 properties containing 30 million rentable square feet, one of the largest net lease portfolios among public REITs. The average lease on the entire portfolio would be nine years.
"This transaction allows us to deliver on our promise to acquire $1.1 billion of properties, consistent with our investment strategy, and do so earlier than expected in 2013 at a cap rate in excess of 7%," said ARCP Chief Executive Officer Nicholas Schorsch.
With this purchase, ARCP becomes the nation's fastest-growing single tenant net lease REIT having already closed $355 million worth of acquisitions so far this year, helping it exceed its goal of $1.1 billion five months ahead of schedule.
ARCP said the acquisition will help it to reduce 2013 pro forma rental revenue generated by its 10 largest tenants to 36% from 60% currently. It shares, however, slumped 2% in recent trade to $15.50.