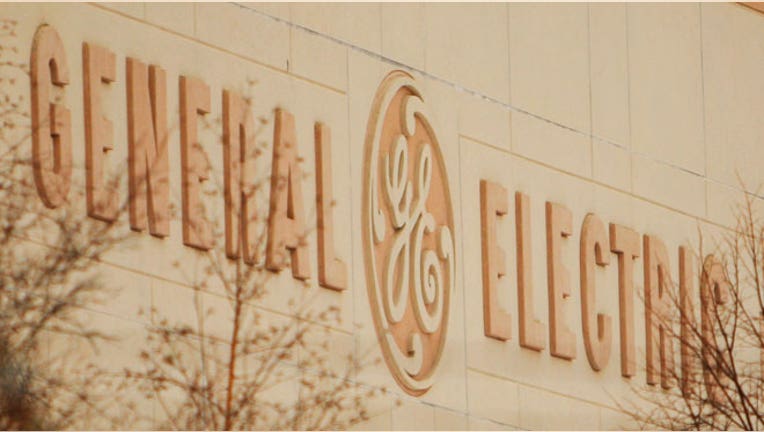 General Electric (NYSE:GE) inked a deal on Monday to buy oilfield equipment manufacturer Lufkin Industries (NASDAQ:LUFK) for $3.3 billion as it looks to expand its presence in the burgeoning U.S. energy industry.
The deal, at $88.50 a share, represents a premium of 38% to Lufkin's closing price on Friday. Its shares soared about 37.5% to $87.92 on the news in premarket trade.
The announcement comes as shale production ramps up in the U.S. amid new drilling technologies, which has triggered GE's renewed focus on the industry. Oil and gas was GE's fastest-growing business last year, with revenues surpassing $15 billion and new orders in 2012 growing 16%.
Last week, the Fairfield, Conn.-based conglomerate announced plans to invest $110 million to build a new global research center in Oklahoma focused on the oil and gas industry.
Lufkin, headquartered in a Texas town with the same name, employs technology -- called "artificial lifts" -- used in an estimated 94% of the roughly 1 million oil-producing wells around the world, according to company data. The products help lift hydrocarbons to the surface in reservoirs with low pressure and improve the efficiency of naturally flowing wells.
The addition of Lufkin, whose nearly 4,500 workers operate through its 110 service centers and nine manufacturing facilities in 40 countries, will add a slew of new lift types, including hydraulics and progressive cavity pumps, to GE's artificial lift capabilities that currently include submersible pumps. The deal would also include a sophisticated family of well automotive and production optimization controls and software.
"Advanced technologies, combined with new drilling practices, are revolutionizing the oil and gas industry," GE Oil & Gas president Daniel Heintzelman said in a statement. "The artificial lift segment is at the heart of critical changes that are helping producers maximize well potential-which translates into increased output at lower operational cost."
Lufkin posted revenue last year of $1.3 billion, which reflected a year-over-year improvement of 37% as its products benefited from the high-growth lift market and new bookings climbed.
The global artificial lift sector is expected to approach $13 billion in 2013, according to data from Spears & Associates, with growth fueled by the development of unconventional shale plays.
The transaction, which has been unanimously approved by Lufkin's board, is expected to close in the second half of the year pending shareholder and regulatory approvals and customary closing conditions.
Shares of GE edged slightly higher early Monday to $23.03.