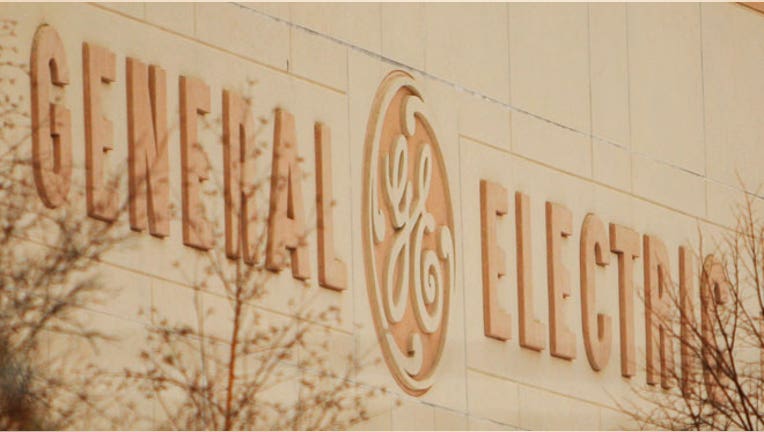 General Electric (NYSE:GE) agreed to buy a high-speed gas processing unit from oilfield equipment maker Cameron International (NYSE:CAM) for $550 million on Monday as the conglomerate works to build its downstream operations.
The deal includes Houston-based Cameron's suite of higher horsepower, high-speed reciprocating compressors for oil and gas production, processing and distribution, that have played an increasing role in developing North American shale oil and gas fields.
"As shale continues to develop in other regions of the world, such as Asia and South America, the acquisition will position GE to serve the industry globally," GE said in a statement.
Oil and gas is one of GE's fastest-growing businesses. The division's profits have grown at an average 16% over the last three years, with orders reaching nearly $20 billion. The downstream business alone is valued at $11 billion.
Cameron's reciprocating compression business generated sales of roughly $355 million in 2012. The group has roughly 900 employees and 20 global locations.
The acquisition is expected to close later this year subject to regulatory approval.