GE announces $15 billion of business deals with Saudi Arabia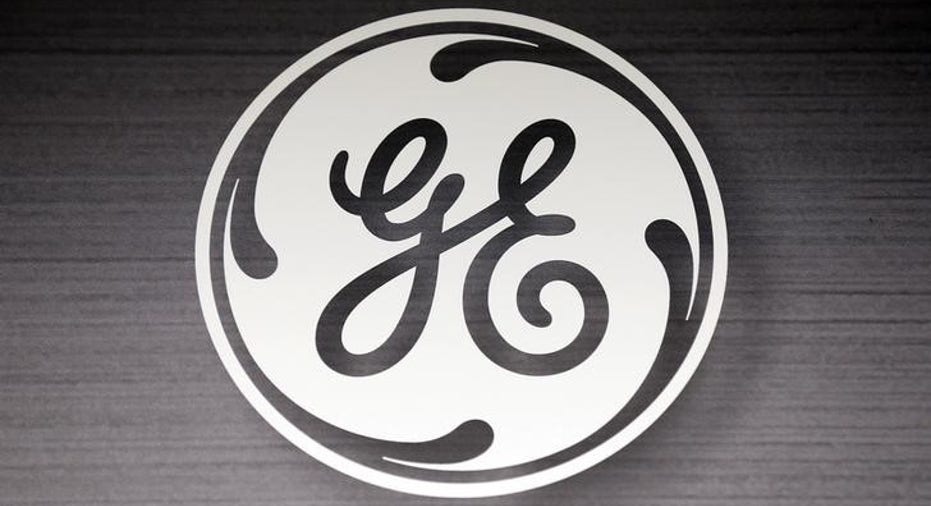 U.S. technology and engineering conglomerate GE said on Saturday it had signed $15 billion of business deals with Saudi Arabia as part of the kingdom's drive to diversify its economy beyond oil.
It came as dozens of senior U.S. business executives met Saudi counterparts at a conference coinciding with the visit of President Donald Trump to Riyadh.
The agreements, which involve almost $7 billion of goods and services from GE itself, range from the power and healthcare sectors to the oil and gas industry and mining, GE said. Some of the deals are memorandums of understanding which would require further agreements to materialize.
Among the projects, GE will help make Saudi power generation more efficient and provide digital technology to the operations of oil firm Saudi Aramco, aiming to create $4 billion of annual productivity improvements at Aramco. It will cooperate in medical research and training.
(Reporting by Andrew Torchia Editing by Jeremy Gaunt.)