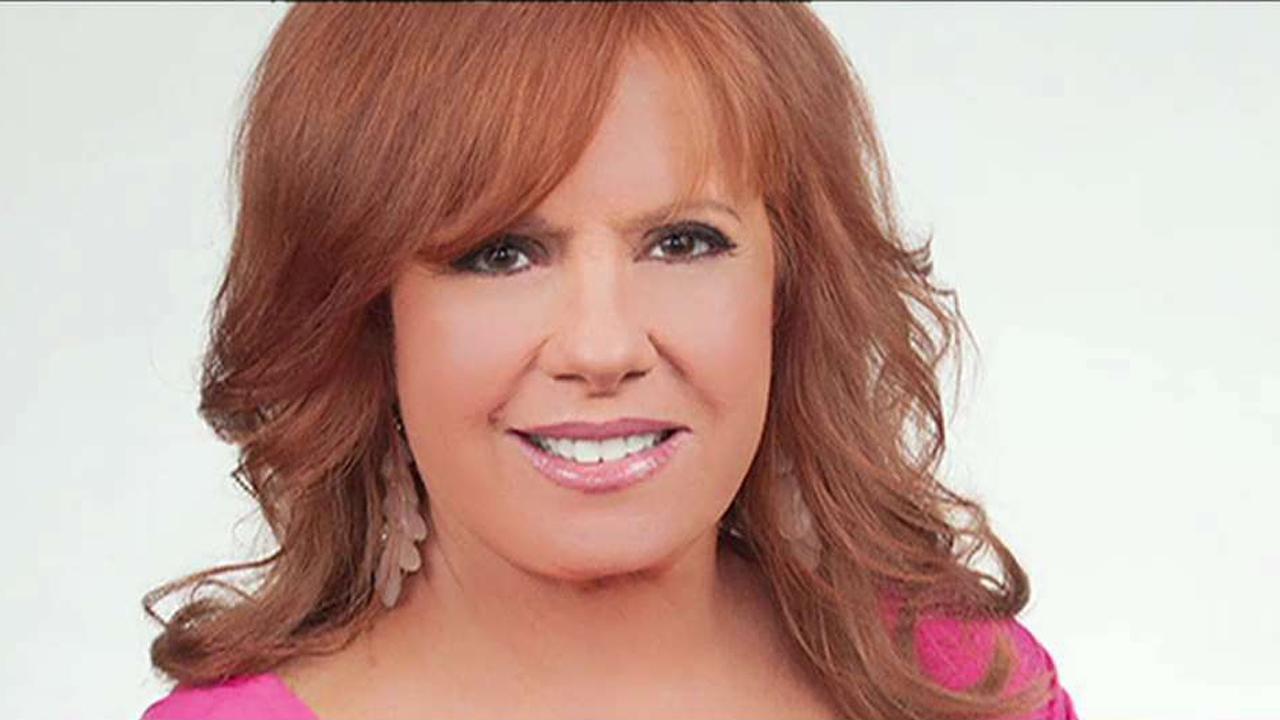 Fox News contributor Gary B. Smith remembered his dear friend and colleague, Brenda Buttner, who died Monday at the age of 55 after a courageous battle with cancer.
Gary B., who frequently appeared on "Bulls and Bears" with Brenda, told the FOX Business Network what made her so special.
"She probably was the smartest person in the room, but you never knew it. It was never ever, ever about Brenda on the show and I think her genius was really two things as a host: her warmth which shined through every time and her ability to make everyone else on the show look so great."
He also reminisced about his times in studio and how Buttner would ask about his family during commercial breaks.
"She would remember not only the names of your kids and your wife, she would remember the names of your dogs," he said.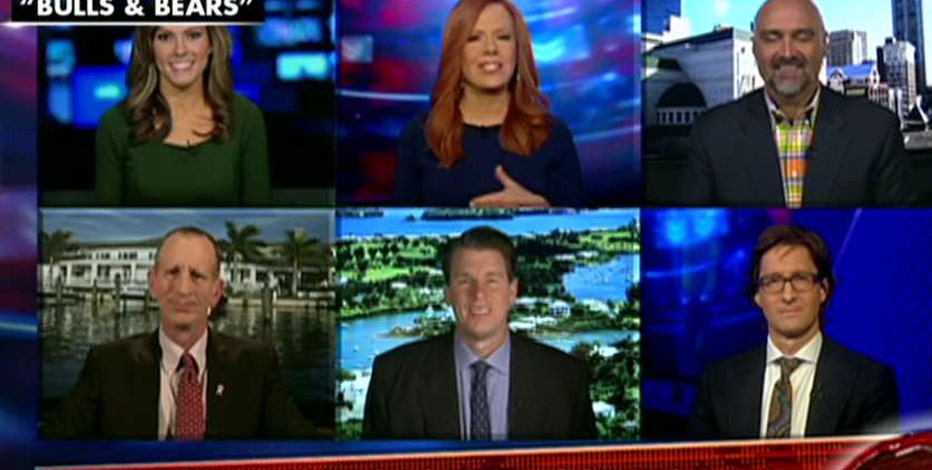 FBN's Dagen McDowell also remembered her love for animals and how Buttner would always ask how her dog Charlie was doing.
"When she was away and sick in the last year that's what we emailed about," said McDowell.
"She was so remarkable [and] it was never fake or phony…she truly wanted to know," replied Gary B.
He added: "Look there's a lot of great hosts…And everyone is different in their own way but the thing…about Brenda was she had such a great heart."
Remembering Brenda Buttner