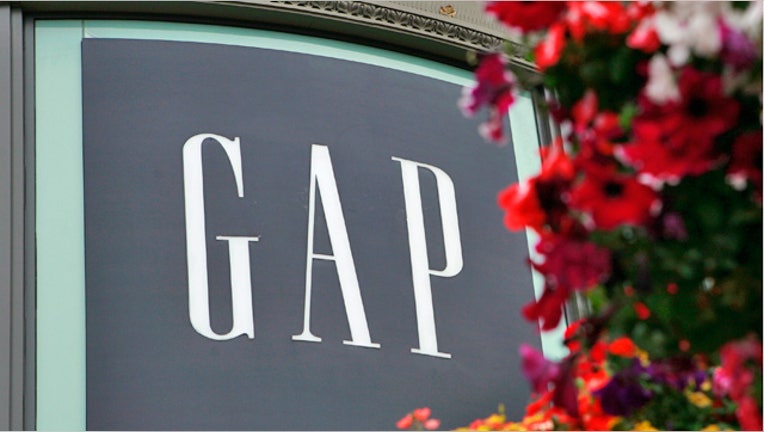 Gap (NYSE:GPS) pleased Wall Street Thursday afternoon by saying its April same-store sales surged 8% amid strength at its Old Navy brand, prompting the retailer to reveal first-quarter earnings guidance that would solidly surpass forecasts.
The upbeat numbers from Gap sent its shares soaring almost 7% in after-hours trading.
Gap said its April same-store sales climbed 9% at its Old Navy division, more than offsetting a tepid gain of 1% at Banana Republic stores. Same-store sales rose 8% at Gap stores, compared with just 1% in the year-earlier period.
"We are pleased with our sales performance this month, led by our largest brands, Gap and Old Navy," CEO Glenn Murphy said in a statement.
For the first quarter, Gap and Old Navy same-store sales rose 3% a piece, compared with flat sales at Banana Republic.
Based on these sales results, management now sees first-quarter EPS of 68 cents to 69 cents, up from 47 cents a share the year before. Gap said the EPS forecast includes a gain of 4 cents a share tied to tax implications. Still, even after adjusting for the gains, the retailer appears poised to beat the Street's view of 56 cents.
The company forecasted sales of $3.73 billion, up from $3.49 billion the year before and above consensus calls for $3.67 billion.
Shares of San Francisco-based Gap rallied 6.29% to $41.25 in extended trading Thursday evening, putting them in position to extend their 2013 advance of 25%. Closing at $38.81, Gap has soared almost 39% over the past 12 months.
Gap is scheduled to report full results on May 23.