Gap Widens Between Rates for Rewards and Non-rewards Cards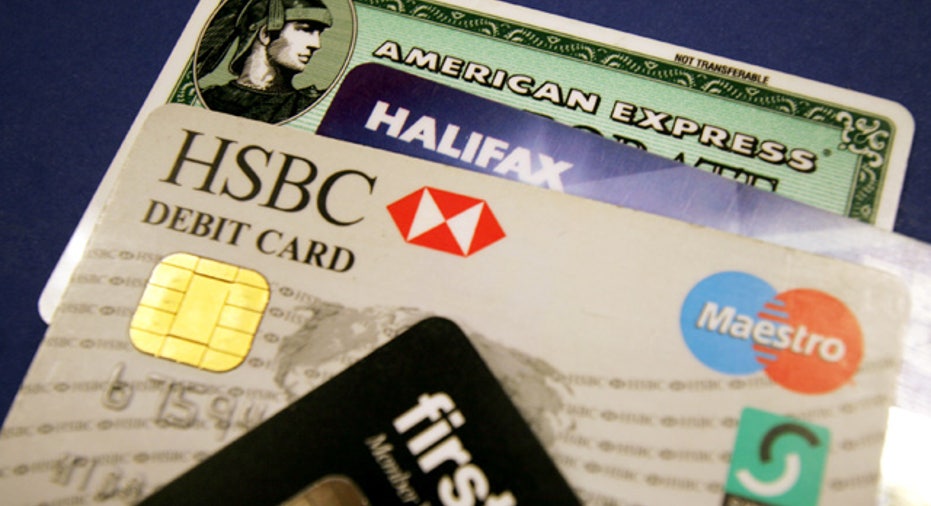 The difference in interest rates between consumer non-rewards credit cards and rewards credit cards has increased over the course of July 2011, according to recent figures published by IndexCreditCards.com.
As of July 31, the average consumer credit card rate was 16.50%, up from 16.43% in mid-July. The interest rate on rewards credit card offers, however, rose to 17.27% from 17.09% mid-month, while non-rewards offers went down. The average now sits at 14.72% as opposed to 14.88% in mid-July.
The best credit card offers often come with generous promotions in terms of free travel, hotel stays, cash back, or other gifts. These special features are not without cost to the consumer, and that cost is becoming increasingly apparent as the difference in credit card rates widens.
Business credit cards show similar divide
The same widening gap between rewards and non-rewards card offers can be seen in business credit cards. At July's end, business non-rewards rates were down to 14.47% from 14.60% in mid-July, and business rewards card rates are stable at 16.05%.
Let CardRatings.com help you find the right rewards credit card for you.
Student credit card rates remain stable
Student credit card rates remained unchanged on average over the course of July and are currently at 16.67%.
Strong credit slightly less of an advantage
At the same time, the state of an applicant's credit rating became less important, with the gap between rates offered to those with strong credit and those with average credit declining to 4.02 percentage points from 4.10% since the middle of July.
This growing divide between rewards and non-rewards credit card rates means that smart consumers who carry any kind of account balance will reconsider the best business credit card or consumer credit card for their needs, and whether they might be better served in the long run by a card with fewer perks that offers a lower interest rate.
The original article can be found at CardRatings.com:Gap widens between rates for rewards and non-rewards cards