Gap Widens 4Q Profit Despite Flat Same-Store Sales, Ups Dividend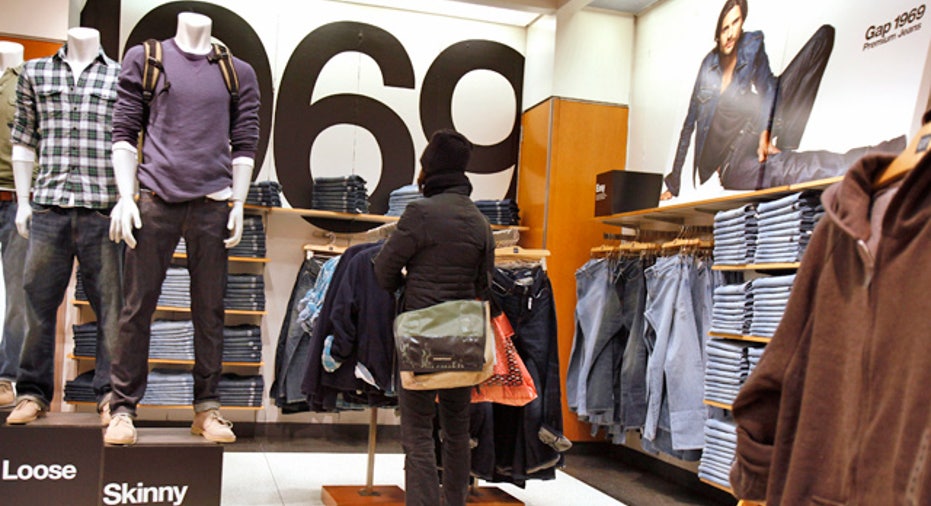 Gap (NYSE:GPS) plans on increasing its dividend by 13% in an effort to boost confidence and return value to shareholders, a move that follows a stronger-than-expected jump in fourth-quarter profit and a fiscal 2011 view ahead of Wall Street estimates.
The San Francisco-based company will now offer an annual dividend of 45 cents a share, up from 40 cents the year-earlier. The first dividend of 11.25 cents will be paid on or after April 27 to shareholders of record on April 6.
The retailer, operating under the names such as Gap, Old Navy and Banana Republic, has also lifted its share repurchase authorization by $2 billion. Last quarter, the company bought back 28 million of its shares for $598 million.
"Since 2004, we've returned over $10 billion in cash to shareholders, with $2.2 billion in 2010 alone," Gap chief financial officer Sabrina Simmons said in a statement. "Today's announcement reinforces our commitment to delivering shareholder value using cash distribution as an important component."
The company reported late Thursday fourth-quarter net earnings of $365 million, or 60 cents a share, compared with $352 million, or 51 cents a share, in the same quarter last year. Sales were $4.36 billion, up from $4.24 billion a year ago.
The results were ahead of average analyst estimates polled by Thomson Reuters of 57 cents for earnings and $4.26 billion for revenue.
While comparable store sales were flat compared with an increase of 2% in the year-earlier period, sales in its direct division climbed 23% to $404 million from $329 million a year ago.
Sales in its Gap North America and international segments inched lower, partially offset by slightly improved sales in its Banana Republic and Old Navy North American units.
Looking ahead, the company anticipates earnings in the range of $1.88 to $1.93 a share, ahead of Wall Street estimates of $1.86 a share.