Gap to Triple Stores in China in 2012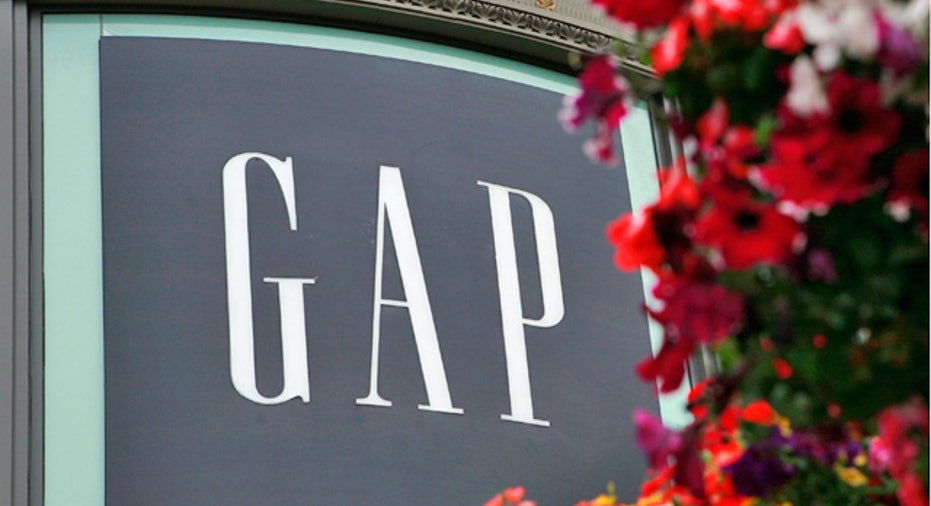 Gap (NYSE:GPS) revealed plans on Friday to triple its store network in China next year, according to a report by Reuters.
The apparel brand is the latest U.S. retailer to express interest in the booming market there.
Redmond Yeung, president of China for Gap, said the company aims to operate 15 stores in the country by the end of January, and triple that number to 45 in 2012, according to the report.
The announcement comes just two weeks after the retailer opened its first doors in China through a campaign dubbed "Let's GAP Together."
The company said at the time that the expansion allows Gap to tap "into the new-found sense of freedom and liberation now experienced by China's so-called young 'Golden Generation.'"
At a soft opening of the company's first store in Hong Kong, Yeung told reporters that the market in China has so far exceeded the company's expectations. Gap hopes to be a part of an expected surge in China's retail market over the next five years.
Gap has eight stores in Shanghai and Beijing and plans to open outlets in Hangzhou and Tianjin before the end of this year.
Last week the retailer posted third-quarter earnings of $193 million compared with $303 million in the same period last year.