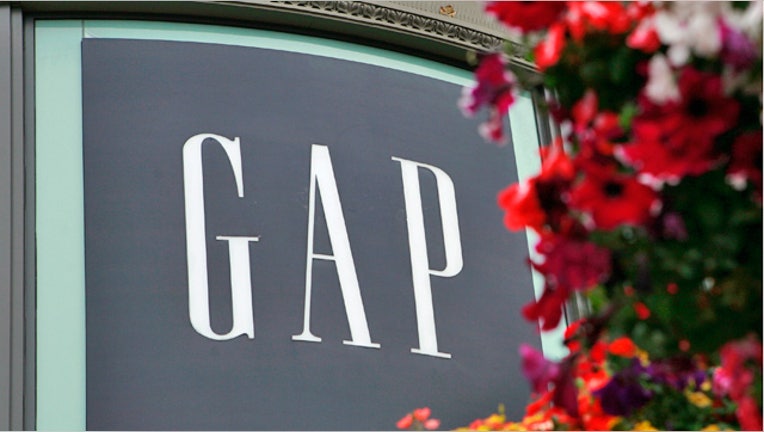 Gap (NYSE:GPS) had planned to release its monthly same-store sales report after Thursday's closing bell, but the results were leaked and shares jumped on the news of improved sales.
The retailer sent out a press release confirming the numbers found in a leaked transcript of prerecorded comments. Comparable-store sales in February rose 3%, one percentage point higher than Wall Street's view.
Shares of Gap surged 3.74% to $35.75 in late morning trading.
Trading was halted shortly before 11 a.m. ET given the early release of same-store sales, which appeared on financial news website Seeking Alpha.
A company spokesperson told Dow Jones Newswires that the leak occurred because of a third-party vendor and a change in the usual timing for monthly sales reports. Gap traditionally releases sales figures before the opening bell.
Gap also said total sales grew 11% last month. Same-store sales at Old Navy were up 6%, while namesake Gap posted a 2% gain versus a 2% decline in February 2012. Banana Republic's comparable sales were down 5%, a year after recording an 11% gain.