Gannett gives up on Tronc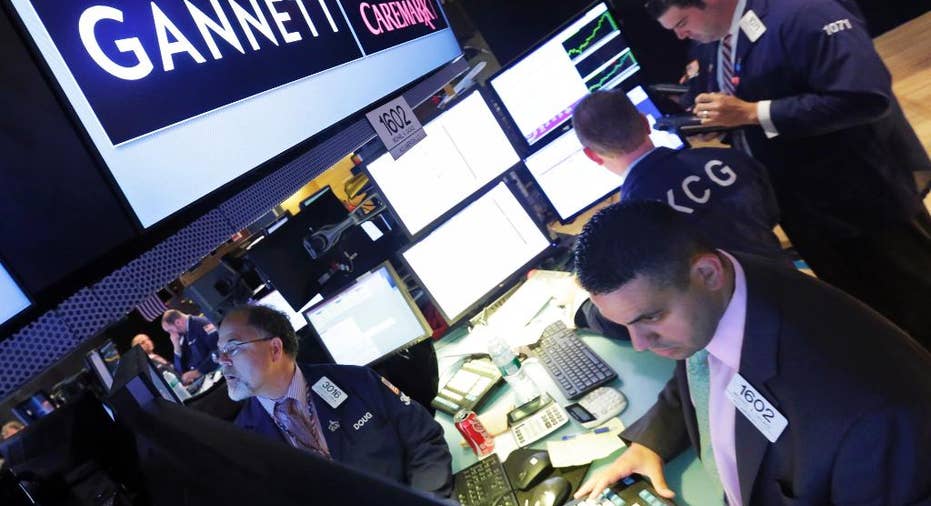 Gannett is walking away from its takeover attempt at Tronc, the publisher of the Los Angeles Times, Chicago Tribune and other major dailies.
Tronc Inc., formerly known as Tribune Publishing, at one point attempted to fend off Gannett by bringing in California entrepreneur Dr. Patrick Soon-Shiong as an investor. He backed chairman Michael Ferro's plans to revitalize the troubled company with tech-focused initiatives, focused on artificial intelligence and global expansion in entertainment news and video.
Both Gannett and Tronc have struggled with sliding ad revenue. Gannett recently released 2 percent of its workers.
Shares of Gannett Co., publisher of USA Today, are surging more than 8 percent in premarket trading Tuesday.