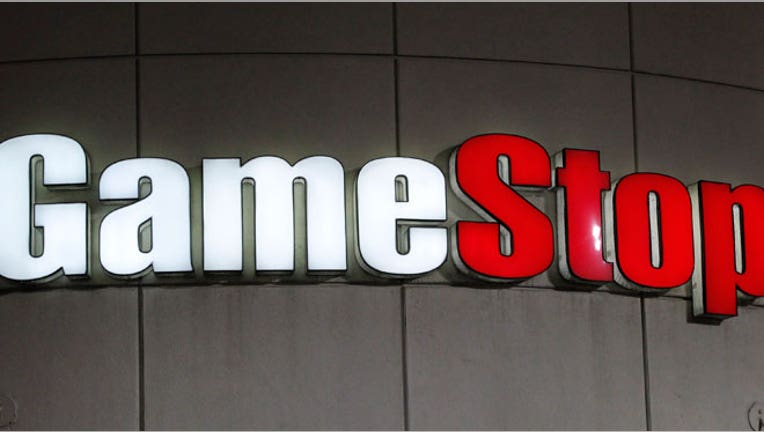 GameStop Corp reported better-than-expected quarterly profit and revenue, helped by strong sales of new releases such as "Evolve" and "Mortal Kombat X" as well as an increase in mobile game downloads.
GameStop's shares rose 5.3 percent in extended trading after the company also forecast a second-quarter profit largely above analysts' average estimate.
The company forecast an adjusted profit of 21 cents to 25 cents per share for the current quarter. Analysts were expecting 21 cents, according to Thomson Reuters I/B/E/S.
GameStop has its hopes pinned on the June release of "Batman: Arkham Knight", the latest in the "Batman" Arkham" series by Warner Bros. Interactive Entertainment.
The world's largest retailer of video game products also raised its full-year earnings per share forecast by 3 cents to $3.63-$3.83 to reflect fewer outstanding shares.
Grapevine, Texas-based GameStop said first-quarter revenue rose 3.2 percent to $2.06 billion. Comparable-store sales rose 8.6 percent.
Net income rose to $73.8 million, or 68 cents per share, in the first quarter ended May 2, from $68 million, or 59 cents per share, a year earlier.
Analysts had expected a profit of 59 cents per share on revenue of $2.01 billion.
Revenue from the company's mobile and consumer electronics business rose about 34 percent to $136.8 million.
Sales of new game software rose about 10 percent.
According to a report by market research firm NPD, U.S. sales of video game hardware fell 4 percent in April, while software sales were up 13 percent.
This shows that most of the gamers who have bought new console platforms are ready to buy new titles, market research firm Trefis said in a pre-earnings note.
GameStop's shares closed at $40.92 on the Nasdaq on Thursday.
(Reporting By Lehar Maan and Anya George Tharakan in Bengaluru; Editing by Don Sebastian)