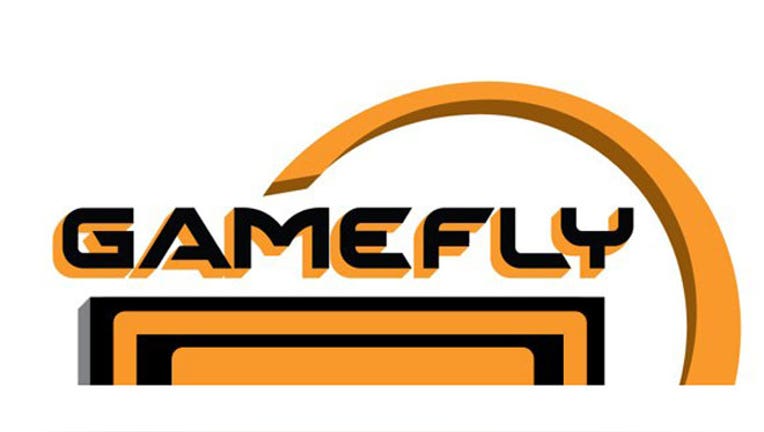 GameFly announced on Wednesday that it plans to begin publishing mobile games for Apple's iOS platform and Google's Android operating system. In addition, the video game rental service plans to further expand into mobile by launching its own Android app store to take on the Google Play store.
See more tech stories on the FOX Business Technology homepage.
"GameFly is dedicated to giving consumers the best user experience possible, and to be their single destination for console, PC and mobile gaming needs," GameFly co-founder Sean Spector said in a statement. "We plan to be a leading player in mobile games by launching our retail GameStore for Android and helping to fund mobile developers of all sizes to publish, promote and sell their smartphone and tablet games."
The GameFly GameStore will launch this fall on Android tablets and smartphones.
This content was originally published on BGR.com
More news from BGR: