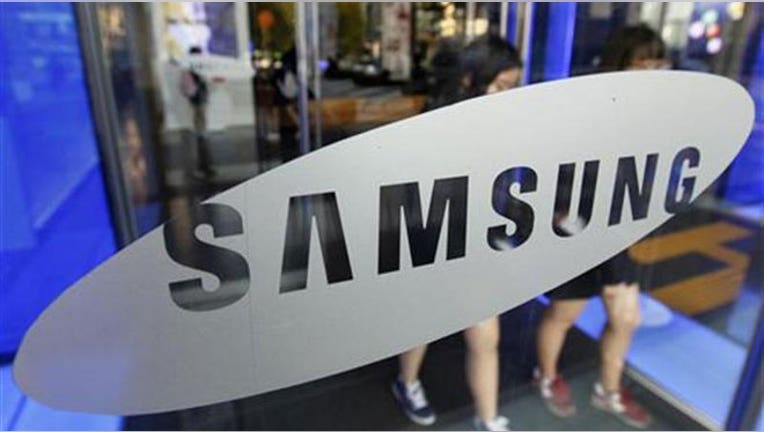 Recent rumors have suggested that Samsung (005930) will announce its flagship Galaxy S IV smartphone at a press conference sometime in March.
See more tech stories on the FOX Business Technology homepage.
It was previously reported that the company would unveil the device on March 22nd but according to SamMobile, which has reported accurate details about unannounced Samsung products in the past, the handset will reportedly be announced on March 15th.
The Galaxy S IV is expected to launch in Europe and Asia in April and around May or June in North America and Australia.
Samsung's next flagship smartphone is said to be equipped with a 4.99-inch Super AMOLED full HD display, a 1.8GHz eight-core Exynos 5 Octa processor and a 13-megapixel rear camera.
The device is also expected to include, 2GB of RAM, NFC, 4G LTE, a microSD slot, wireless charging capabilities and Android 4.2.1 Jelly Bean.