Between cold snaps and heat waves, electric and heating bills can soar and demand a large portion of your budget. But today's technology can help you mitigate these costs.
Here's a look at six technologies that will help maintain energy usage and preserve your budget.
1. AT&T Digital Life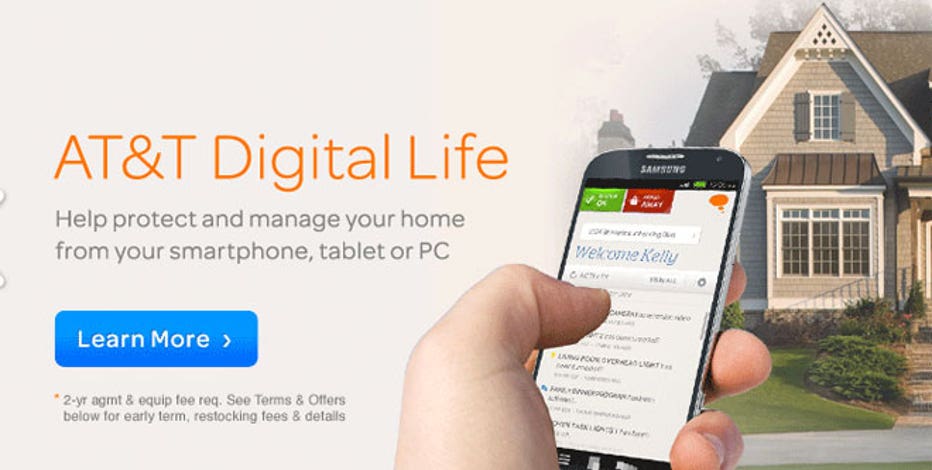 ---
AT&T Digital Life allows you to access your home's systems from afar to help you save money by making sure your heat or AC is turned off when there is no one around to enjoy it. It can also help protect your home from theft or damage when you're on the road.
Users can purchase different features that provide 24/7 home monitoring; motion and smoke sensors; live cameras; energy packages that control appliances, lighting and thermostats; the ability to lock and unlock doors; and the ability to detect leaks and shut off water at a main water source.
Equipment ranges from $149.99 for Simple Security with a monthly fee of $29.99, to $249.99 for Smart Security with a monthly fee starting at $39.99. Smart Security includes features offered in Simple Security plus motion and smoke sensors, as well as two additional recessed contact sensors. There are different add-ons to Smart Security, including the ability to control appliances, lights and thermostats cost $4.99 a month plus equipment.
2. Vivint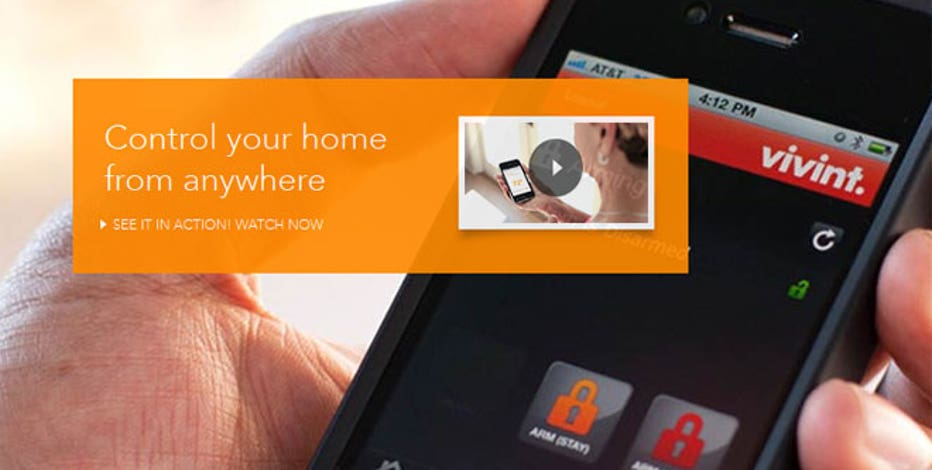 ---
Vivint's Energy Management system provides a Smart Thermostat to help cut your energy consumption. Using this thermostat, homeowners can adjust the temperature in their home remotely. The lighting and small appliance control helps to power appliances and turn lights on or off.
Included in the Energy Management system is a touchscreen panel, alarms, 24/7 monitoring, window and door sensors, motion detectors, as well as the Smart Thermostat and appliance control. The activation fee is $149 with a monthly monitoring fee of $57.99. Despite the monthly cost, according to the company, customers using this technology save an average $20-$30 monthly on utility bills.
3. EcoFactor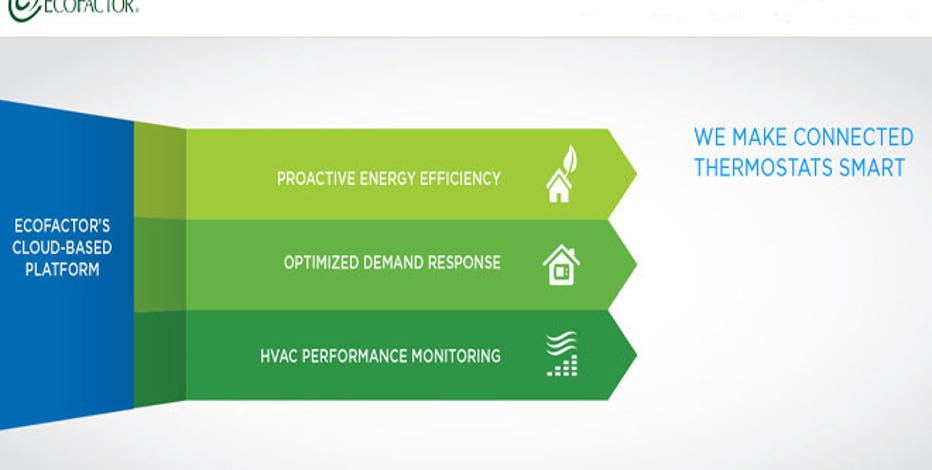 ---
EcoFactor software helps homeowners analyze their energy usage to identify any unnecessary consumption.  The automated software works with energy companies to manage your energy use and automatically adjusts temperatures in your home to help create a more efficient environment and a smaller monthly utility bill.
EcoFactor is free since the software works with Xfinity Home and various utilities like NV Energy — the EcoFactor software platform can be easily integrated into other systems. By using the software, homeowners save an additional 10% to 15% on top of what they save with a properly programmed thermostat, the company claims.
4. Honeywell's Wi-Fi Smart Thermostat with Voice Control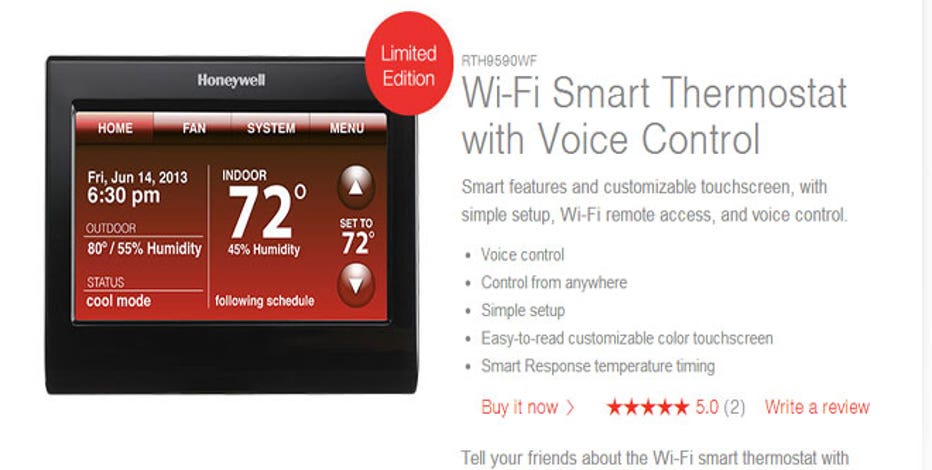 ---
Just by saying: "Hello thermostat, make it three degrees warmer" within 20 feet of the thermostat, Honeywell's Wi-Fi Smart Thermostat will follow your command. This thermostat is able to control temperatures in your home to the degree and learns to make adjustments that fit your lifestyle.
The thermostat costs $299, and the company says energy savings vary depending on geography. A calculator built by GreenOhm shows estimated annual savings in the northeast range between $130 and $221, $133-$173 in the Midwest, $31-$143 in the South and $26-$150 in West. By connecting to the website http://wifithermostat.com/, homeowners can calculate their energy savings resulting from using the thermostat.
5. EDGEHome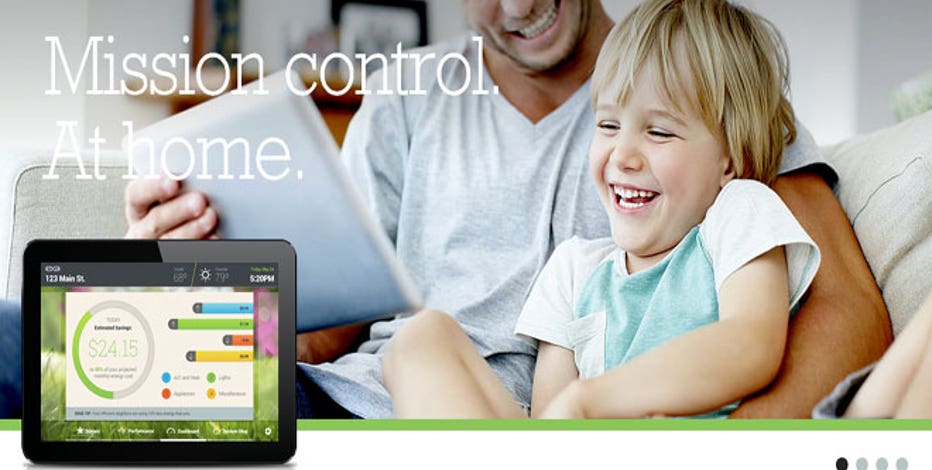 ---
EDGEHome's monitoring system details energy usage at every switch and outlet. The system comes with a seven-inch touch panel that allows you to see your current status and to make adjustments to help save money. On top of being better able to control electricity usage, the system is able to automatically turn off outlets and dim lights.
The system costs less than $2 per square foot to install — installation includes a sensor in every electrical outlet, light switch and light in your home. Consumers with the system have saved between 10% and 18% on their electrical bills, according to the Boston Consulting Group.
6. Bidgely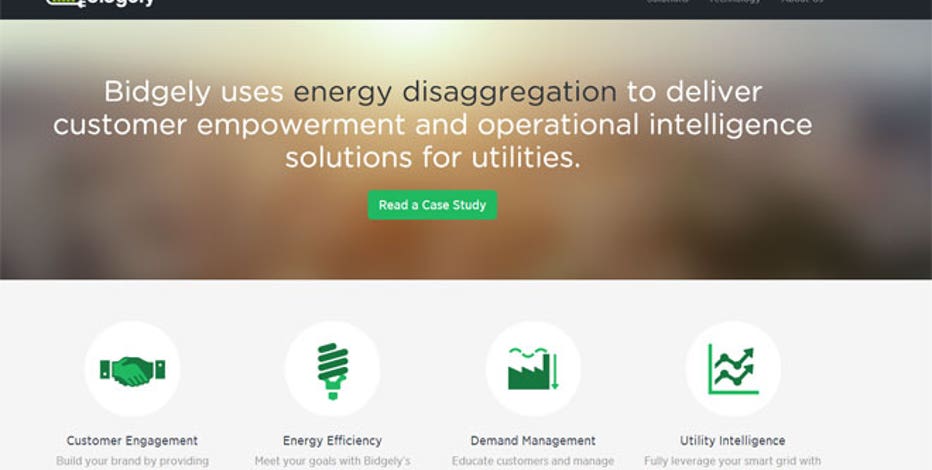 ---
Bidgely provides homeowners with an itemized electric bill so people can see where and when they use the most energy. The system uses smart meters deployed by many utilities that collect data for the house.
The cost of an energy monitor is about $100, and the company claims those who have used the service have saved between 10% and 25% on their energy bills — that's between $100 and $400 a year.