Gadgets for James Bond Wannabes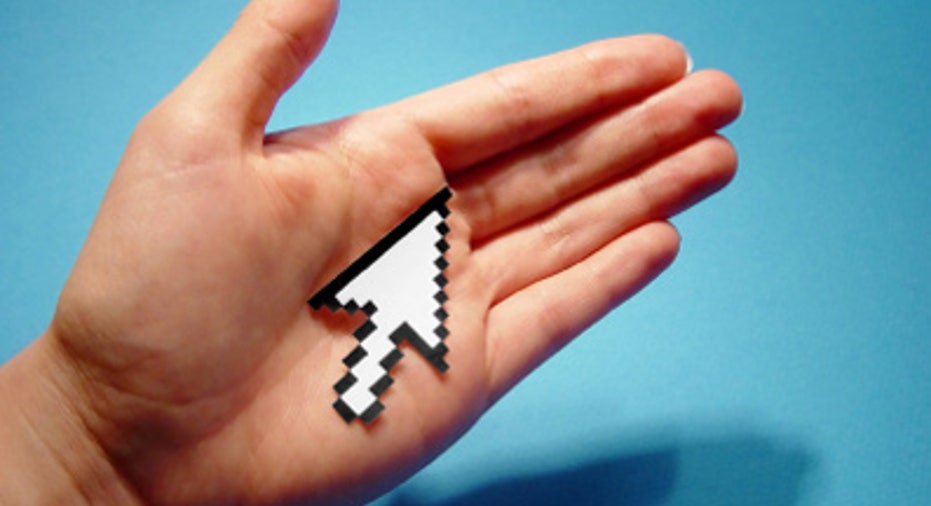 Entrepreneur profiles Thalmic Labs, which is manufacturing high-tech, wearable gadgets. And looking to cut back on rent? Inc.com has more on a contest to check out.
How to get your kids involved: The New York Times on how business owners can successful bring family into the established family business.
Become the next James Bond: Entrepreneur takes a look at Thalmic Labs, which is producing gadgets worthy of James Bond.
$1 rent sound good? Inc.com on a contest for entrepreneurs who want Las Vegas office space for only $12 a year.
Tyra Banks' new investment: YFSEntrepreneur on the animated-picture app that's caught the attention of supermodel and fledgling VC Tyra Banks.