G4S: Inside the Orlando Shooter's Employer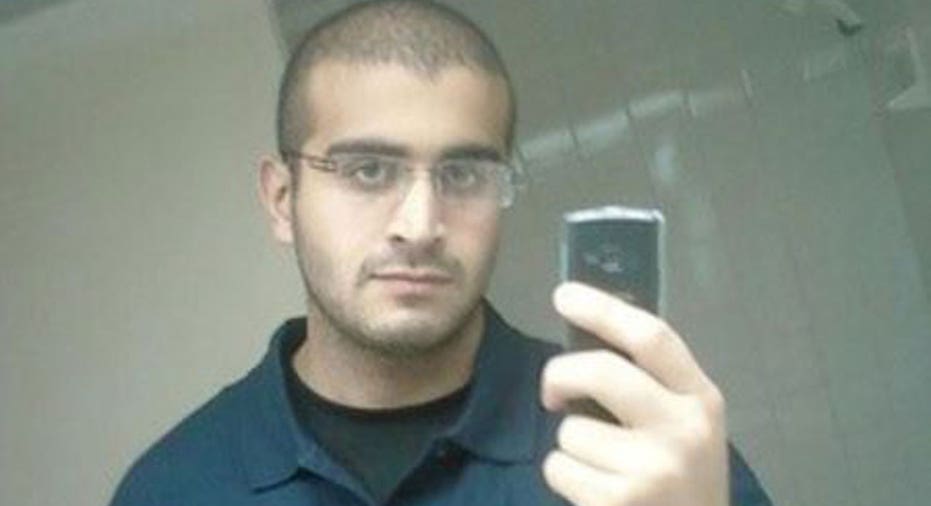 The security firm that employed Omar Mateen, the gunman behind the deadliest mass shooting in U.S. history, is one of the world's largest private security firms and counts the CIA as a client.
G4S PLC, based in central London, operates in more than 110 countries and has over 623,000 employees, with a little more than 54,000 based in North America.
G4S focuses on advancing the safety and security of businesses and governments.
Mateen, 29, was recruited by the firm in 2007 and worked as an armed security officer at a gated retirement community in South Florida. He was off-duty when he walked into the Orlando nightclub, Pulse, where he shot and killed at least 50 people in the early morning hours Sunday. A spokesman for the company told Reuters that they were trying to determine if any of the guns used in the attack are connected to the firm.
John Kennings, the company's CEO for North America, said in a statement that they carried out two background checks on him and found no adverse findings. The statement was later removed from the company's website.
G4S later clarified it had learned in 2013 that the Federal Bureau of Investigation had questioned Mateen, "but that the inquiries were subsequently closed."
This is not the first time G4S has been linked to controversy. In 2012 after botching its contract to provide security for the 2012 London Olympics, the U.K. government was forced to mobilize around 5,000 troops to make up for the shortfall. The company later apologized and covered the cost of almost $100 million dollars.
The firm also helps to secure 40 U.S. embassies around the world and operates 32 juvenile justice facilities across the United States.
In 2015, the company generated over $6.4 billion dollars in profits and is the largest employer that trades on the London Stock Exchange.
Shares closed almost 5 percent lower Monday, knocking about 150 million pounds ($283 million) off its market value.
G4S did not respond to FOXBusiness.com's request for comment at the time of publication.