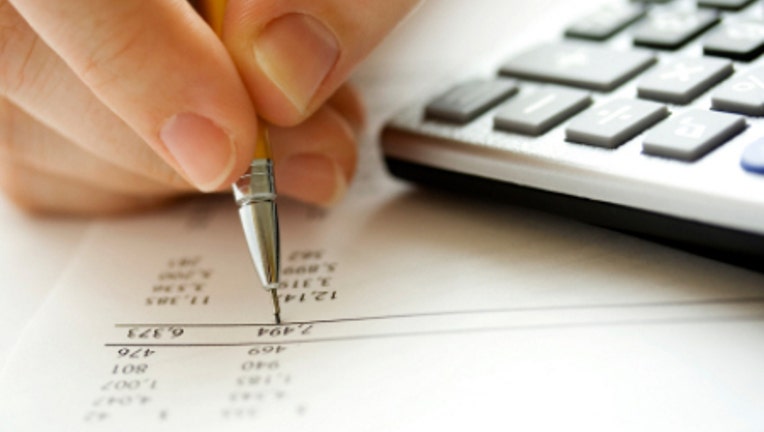 Business transaction platform Tradeshift closed a $75 million round, while sales solutions startup ClearSlide raised $50 million. Here's a look at some of the startups that closed rounds of the funding this week. Tradeshift Business transaction platform Tradeshift announced a $75 million Series C round from Singapore's Scentan Ventures. "We founded Tradeshift to be a cloud-based solution for Fortune 500 companies to connect with their supply chains," says CEO and co-founder Christian Lanng. Lanng says the company has now raised a total of $112 million. The new funding will be used to further Tradeshift's global expansion. Currently, the company has 150 employees across three main offices in California, Denmark and China. Lanng says they are opening a new office in Tokyo, as well as building out operations in China, the U.S. and Europe. Over the next year, Lanng says the company will swell to about 300 people. "We have an idea that we want to build a company for the long term. We're trying to build a company that will last 10, 20, 30 years or more," says Lanng. "A part of that is an IPO that is not too far off in the future."ClearSlide Sales solutions startup ClearSlide raised $50 million, bringing total funding to $90 million. CEO Al Lieb says the company's goal is to help sales teams communicate better. Using ClearSlide, sales team members can send over presentations to clients and receive information on what's effective in the presentation – and what's not. "We keep track of how long they spend on each slide – it's valuable data to me as a sales rep," says Lieb. Lieb says the San Francisco-based startup has 230 employees, and will be over 300 by the end of the year. "We've definitely always been very passionate about building an IPO-able company … It's not months away, but it's not many years away either. It's on the horizon and what we're aiming for," says Lieb.Little Borrowed Dress Little Borrowed Dress, a rental service for bridesmaid dresses, raised $1.25 million from investors including Andreessen Horowitz, Joanne Wilson and Index Ventures. The site, which launched in 2012, enables bridal parties to rent dresses for as little as $50. The dresses are designed and manufactured in New York City. LBD has five employees currently. With the funding, founder Corie Hardee says LBD will be focused on customer acquisition and building the technology to help scale the company. Hardee initially bootstrapped the company with $30,000 of her own savings. Hardee says LBD helped provide dresses for thousands of weddings last summer, and she expects another busy season this year. "We're doing trunk shows in L.A. and San Francisco, hitting the biggest cities … Actually giving brides the opportunity to see the dress makes such a huge difference," says Hardee.Dash Mobile payments solution Dash raised a $1.2 million Seed 2 round, bringing total funding to just under $1 million. Dash is focused on solving pain points for customers and employees at restaurants and bars with its technology, which enables users to immediately check in when entering an establishment and then pay without waiting around for a tab. "Splitting the check with five different cards, closing tabs at a busy bar … these are efficiency problems," says Dash CEO Jeff McGregor. McGregor says Dash has partnered up with 50 restaurants thus far in the New York City area. The new funding will help the seven-person team expand to more restaurants in the Big Apple and other cities in the U.S.Smarterer Enterprise solution startup Starterer just raised $1.6 million. "We're in the business of helping companies create inventories to understand the scale of their employees. We're using that to help develop effective recruiting, learning and development programs – even things like succession plans," says co-founder Dave Balter. While the 3-year-old company isn't disclosing clients, Balter says they work with Fortune 1,000 companies with large employee bases.
"We are focused on developing Flock, our enterprise product that allows us to 'TeamSource' the knowledge of an operating unit, and create the skill inventory," wrote Balter in an email.
The Boston-based company has 10 employees, and Balter says Smarterer intends to add more engineers to the team this year.