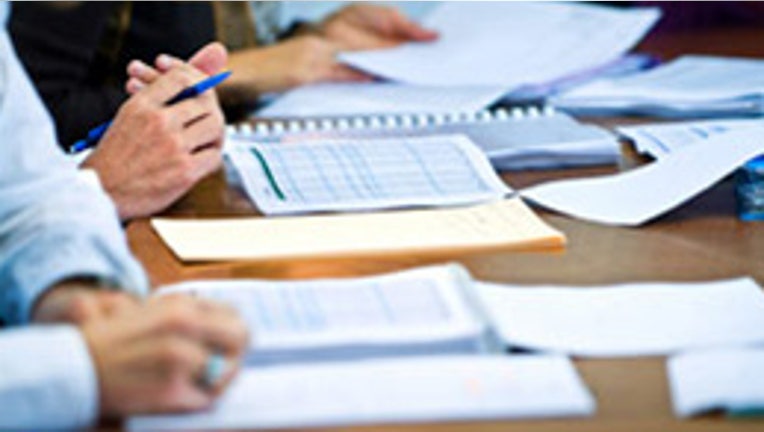 London peer-to-peer lender Zopa and Irish greeting-card company CleverBug were two of the startups that raised funding this week. Here's a look at some of the companies that made waves right before the end of the month:
TigerText
Enterprise text-messaging service TigerText raised a $21 million round led by Shasta Ventures. Previously, the company raised about $15 million, says CEO Brad Brooks.
Brooks says the company is focusing on enterprise customers in the health-care sector. Text-messaging isn't HIPAA-compliant, so a secure messaging app is useful for health-care professionals looking to quickly and easily communicate using smartphones.
"We're just seeing really amazing results from customers around the impact we're having on improving response time, care coordination and so forth by connecting people in a real-time basis," says Brooks. TigerText integrates company directories into its platform, so professionals don't need co-workers' numbers in order to send secure messages.
Lead investor Sean Flynn of Shasta Ventures says the opportunity is huge for TigerText in the health-care industry.
"The timing is right now. There's ubiquitous coverage of mobile phones and smartphones within hospitals, and they're used to bringing their own devices. The trends are lining up," says Flynn.
Zopa
Peer-to-peer lender Zopa closed $25 million this week, bringing the London startup's total funding to about $70 million.
Since launching in 2005, Zopa has loaned approximately half a billion pounds, according to CEO Andrew Giles. In the past year, lending accelerated considerably; Giles says the company loaned  250 million pounds in the last twelve months alone.
The company, which continues to focus solely on the U.K. market, has 45 employees. Andrews says he intends to add staffers to the product and marketing teams.
"We'll probably be 70 to 75 people by the end of this year," says Andrews.
CleverBug
Personalized greeting-card startup CleverBug raised a $6 million Series A round this week, bringing the company's total funding to $8 million.
The round was led by Delta Partners, which CEO Kealan Lennon says is the largest VC firm in Ireland. The company is headquartered in Dublin.
CleverBug's app, called CleverCards, allows users to send personalized cards straight from their mobile devices. For a cost of $2.99, a card featuring personal photos (the app integrates users' Facebook profiles) can be sent in over 150 markets around the world.
"The $6 million essentially helps us scale our customer acquisition," says Lennon. CleverBug has just under 20 employees, and Lennon says they will likely grow by over 100% in the near-term.
Enigma
Public-data search platform Enigma raised a $4.5 million Series A round led by Comcast Ventures. The New York City startup, which launched last May, previously raised $850,000 in seed funding.
CEO Jeremy Bronfman says Enigma is targeting consultants and investment bankers, who can use the search platform for a base price of $199 per month.
Bronfman says clients use the data that Enigma compiles in their internal analytics. He says that some financial services companies are using the API to help with underwriting decisions. American Express Ventures also participated in the round.