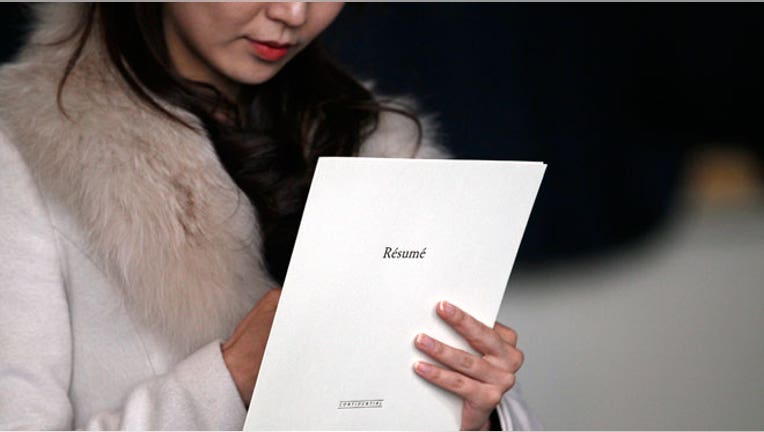 Here's a look at some of the startups that announced funding this week:
Sprinklr
Social media management startup Sprinklr closed a $40 million Series D round led by ICONIQ Capital. Battery Ventures and Intel Capital also participated in the round, which brings Sprinklr's total funding to $77.5 million.
"What's been going on is a lot of heads down execution and explosive growth," says CEO Ragy Thomas.
The company says the new round of funding will power Sprinklr's estimated growth of 300% year-over-year. Thomas says Sprinklr currently has over 300 employees, and will hire another 100 to 150 staffers in the next 6-9 months.
"We can't hire fast enough," says Thomas.
OurCrowd
Jerusalem-based crowdfunding platform OurCrowd just raised a $25 million Series B round to expand its activities in Israel and the global market. The startup has raised a total of $30.5 million.
OurCrowd, which launched in February 2013, enables accredited investors to connect with startups and invest. The minimum investment on the site starts at $10,000.
"We've funded 37 startups," says CEO Jon Medved. "Of those, 18 have raised more than $1 million on the platform." Medved says there are 4,000 investors using OurCrowd.
Otonomic
Website builder Otonomic launched its one-click tool and announced $1 million in funding. Otonomic turns users' Facebook pages into a mobile-optimized website that automatically updates when new content is added to the Facebook page.
Through Otonomic's beta platform, 20,000 small businesses have built websites. "Our main focus is on small businesses in the U.S. and around the world including Israel … We are actually focusing at least in this first stage on [solo] practitioners," says CEO Omri Allouche.
MakeSpace
Self-storage startup MakeSpace announced an $8 million Series A round, bringing total funding to $10.1 million. The round was led by Upfront Ventures, with participation from Founders Fund, OATV, Lowercase Capital, High Peaks Venture Partners and Collaborative Fund.
Founder and CEO Sam Rosen says he started MakeSpace after his girlfriend was forced to put her things in storage following Superstorm Sandy.
"We couldn't find anything, and we had just packed it away a week earlier," says Rosen, who adds that he hated traveling to and from the storage unit.
Rosen calls MakeSpace's solution a "reverse Amazon." Users schedule a pickup online or by phone, receive bins and pack up their stuff. Then, a MakeSpace employee comes back to pick it all up. The bins are transported to MakeSpace's storage units, and customers receive a visual catalog of what has been stored. Then, it costs $29 to have items sent back within 48 hours.
Currently, MakeSpace is focused on the New York City market (the warehouse facility is in Jersey City, New Jersey). In the near-term future, Rosen says the company will expand to cities like Boston, Washington, D.C., and Philadelphia.
"The traditional self-storage experience frankly sucks … We want to continue to satisfy consumer demand and maintain 5-star level customer service," says Rosen.
MovieLaLa
Film-focused social network MovieLaLa announced a $750,000 angel round this week. Investors include Salesforce CEO and chairman Marc Benioff. The MovieLaLa platform will launch to the public in May.
"The way [studios] market is unsustainable …We want to improve and give studios data analytics on users and behaviors up until the time when films are in theaters," says MovieLaLa CEO Dana Loberg.
The MovieLaLa network, aimed at 14- to 20-year-olds, will feature a personalized feed of upcoming movies. Users will be able to follow stars and directors, as well as see what movies their friends are going to see.
"After we have released the app we'll be iterating and meeting with studios to get marketing deals lined up," says Loberg. "We'll start to help studios with some of the tools we've built to improve engagement with movie fans."