This week, cloud communication startup Nexmo closed an $18-million funding round with the hopes of scaling its already-profitable business, while shaving startup Harry's acquired a German razor manufacturer with a hefty price tag. Here's a look at some of the startups that announced funding.
1. Harry's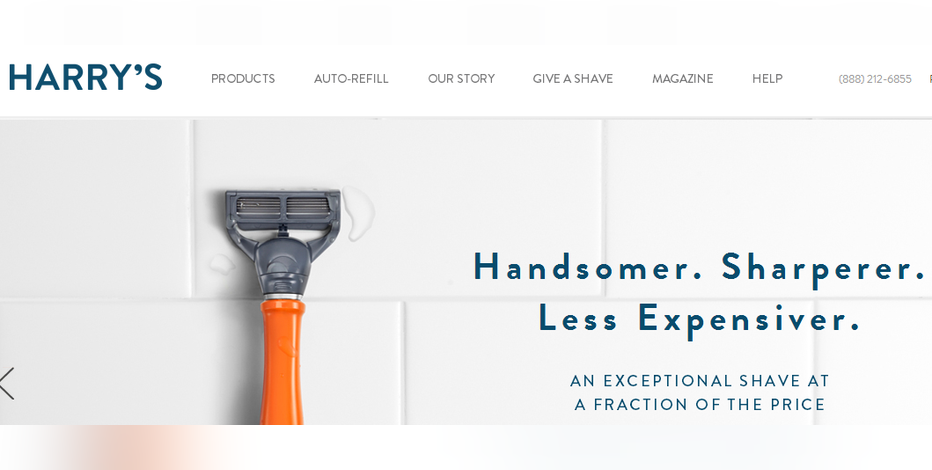 ---
Shaving startup Harry's announced this week it had raised $122.5 million in equity and debt financing. ($100 million will go toward the purchase of German razor factory Feintechnik, where the New York-based company manufactures its razors.)
"We view it as a truly transformative acquisition for us. We're now the only vertically integrated shaving brand in the world," says co-founder Andy Katz-Mayfield.
Harry's had previously raised a $4 million seed round in 2012, which helped the team develop its initial product and launch the direct-to-consumer company.
The 35-person team is now joined by the over 400 workers at Feintechnik, all of whom will stay on at Harry's.
"We have plans to grow the team here and in Germany," says Katz-Mayfield, "as we continue to improve our technology."
2. Zepp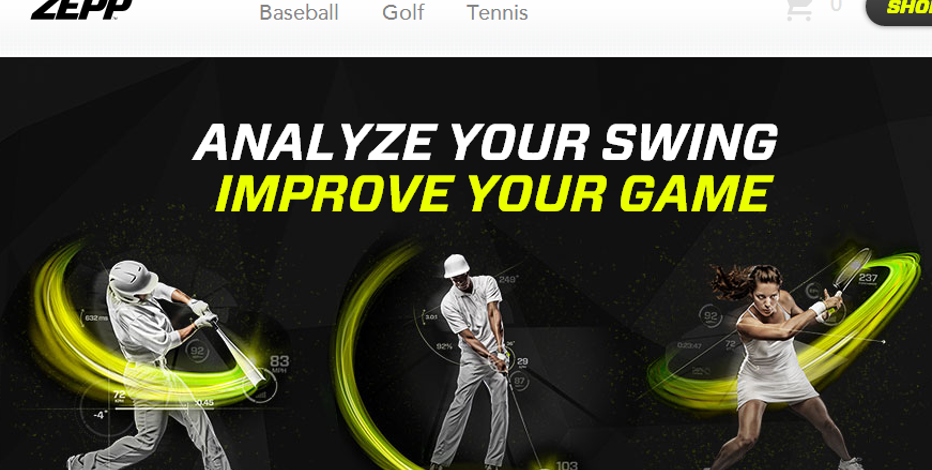 ---
While attending the PGA Show this week, sports startup Zepp announced it just closed a $15 million round of funding.
The three-year-old company, formerly called GolfSense, makes small sensors that attach to golf clubs, tennis racquets and baseball bats. In less than a second after athletes swing their club of choice, Zepp's sensors send data to players' smartphones with feedback and tips for improvement.
"Our opinion is there's no perfect swing: We're helping people find their own perfect swing," says CEO Jason Fass. Zepp retails its sensors for $149.99; they are sold in Apple stores, premium Verizon stores and online at the company's own website.
The Series B round, led by GGV Capital, brings Zepp's total funding to $20 million. Fass says he plans to expand the Los Gatos-based operation this year, particularly when it comes to engineering. He expects the 35-person team will swell to over 50 employees by the end of 2014, as Zepp moves to build out its product offering to include more and more sports.
3. Drizly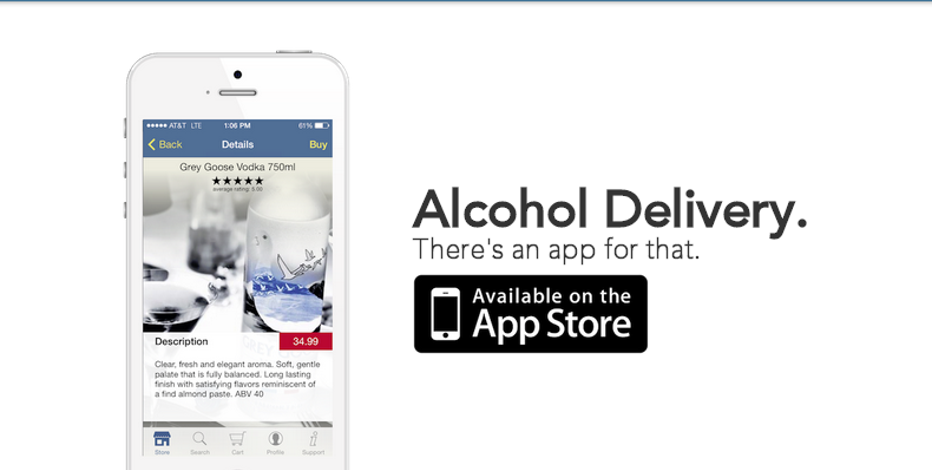 ---
Alcohol-delivery startup Drizly, which launched just nine months ago, this week announced the closing of a $2.25 million seed round.
Drizly, which delivers alcohol from 20 stores in Boston, also expanded this week to New York.  Its Manhattan network currently includes 30 stores, covering all of the city south of 96th St.
"Drizly doesn't touch money and doesn't touch alcohol. We're just a fax machine – basically the middleman," says CEO and co-founder Nick Rellas. Drizly charges in-network liquor stores a flat monthly fee, with the business owners taking home 100% of each delivery fee.
"We've banned the word disrupt – we're not disrupting an industry. We're accelerating and transforming an industry to make the current participants more profitable," says Rellas.
Drizly currently has six staffers in Boston and three in New York City, with plans to add as many as 15 more in the coming year.
4. Adallom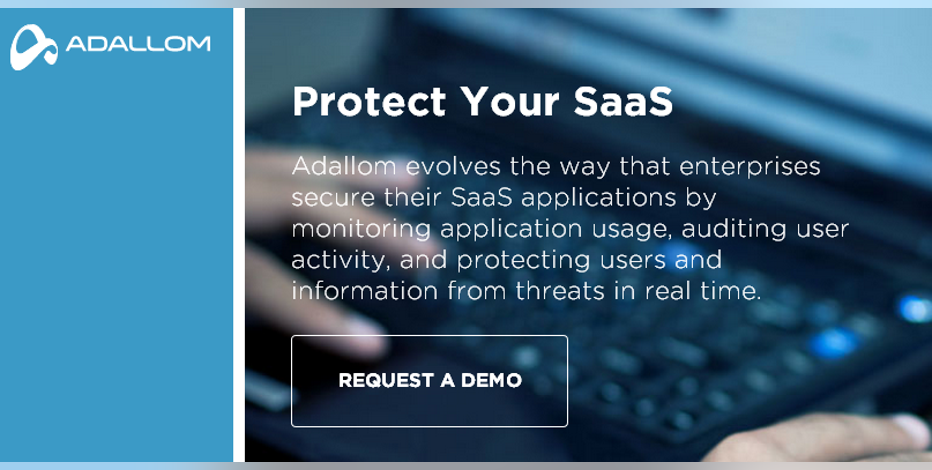 ---
Cybersecurity firm Adallom, which offers enterprise clients security for SaaS and cloud applications, just raised a $15 million Series B led by Index Ventures. In 2012, the Menlo Park-based startup raised a $4.5 million round from Sequoia Capital, which also participated in the most recent round.
CEO Assaf Rappaport says Adallom is targeting enterprise customers with more than a thousand employees. While the company's R&D team is based in Israel, Rappaport says he intends to bulk up the marketing and sales team in the U.S. this year, as they try to attract more U.S.-based operations.
"The cloud market here is the most advanced in the world," says VP of marketing Tal Klein.
5. Sharethrough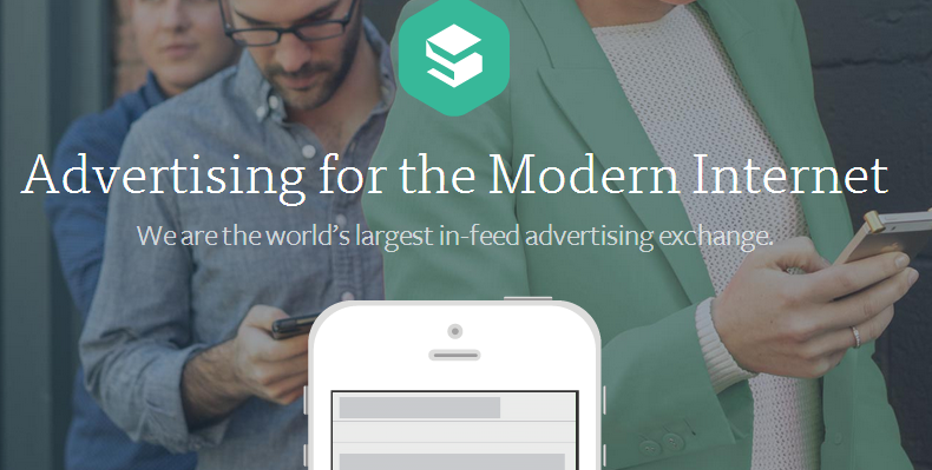 ---
In-feed advertising exchange startup Sharethrough announced this week it had raised $17 million in debt and equity financing. The fourth round brings Sharethrough's total funding to $28 million.
"Our top level mission from day one was to move advertising away from obnoxious ads to distributing meaningful content," says CEO Dan Greenberg. Sharethrough allows brands like Intel and Jim Beam to distribute content videos and editorial pieces into the newsfeeds of publishers like USAToday and People.
The 100-person-plus team will grow by as many as 50 employees this year, says Greenberg, as he focuses on building up the engineering, product and business development departments. Sharethrough was founded in 2008.
6. Zenefits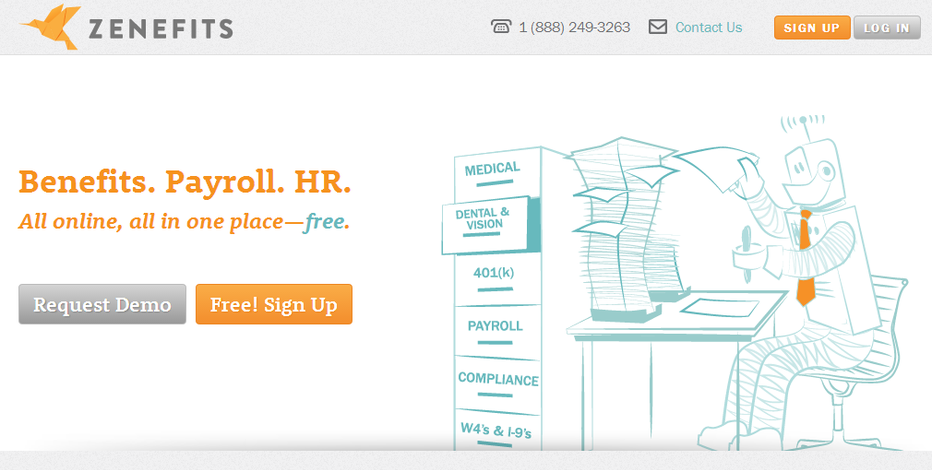 ---
Human resources startup Zenefits just raised a $15 million Series A led by Andreessen Horowitz, bringing the company's total funding to $17.1 million.
Zenefits, which automates much of the administrative work handled by human resources professionals, sees a huge potential in Affordable Care Act compliance issues, says CEO Parker Conrad.
The San Francisco-based startup currently has 42 employees, with plans to expand to 80 people in the next four months, says Conrad. He says growth will be focused on engineering, sales and marketing and support teams. Zenefit currently powers human resources for over 500 companies.
7. Nexmo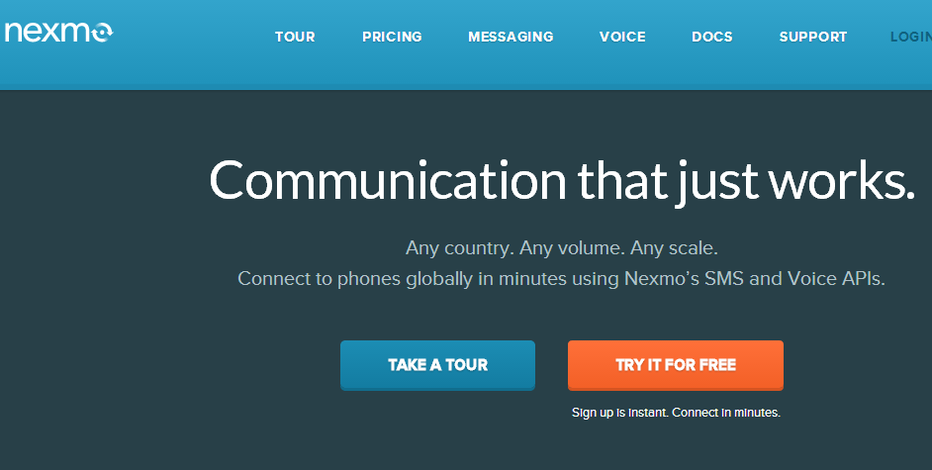 ---
Cloud-based communication startup Nexmo just raised a fresh $18 million, bringing total funding to $22 million.
The San Francisco-based startup enables businesses to communicate with customers through phone messages. One client, AirBnB, uses Nexmo for two-way communication between hosts and guests, says CEO Tony Jamous.
Jamous says the three-year-old company is already profitable; the new round of funding will help Nexmo expand. He says the forty-person team will more than double this year, as he builds up the sales force and marketing team.
"Our goal with this round of funding is to become a grown-up startup," says Jamous.