Funding Roundup: Data Storage Startup Actifio Raises $100 Million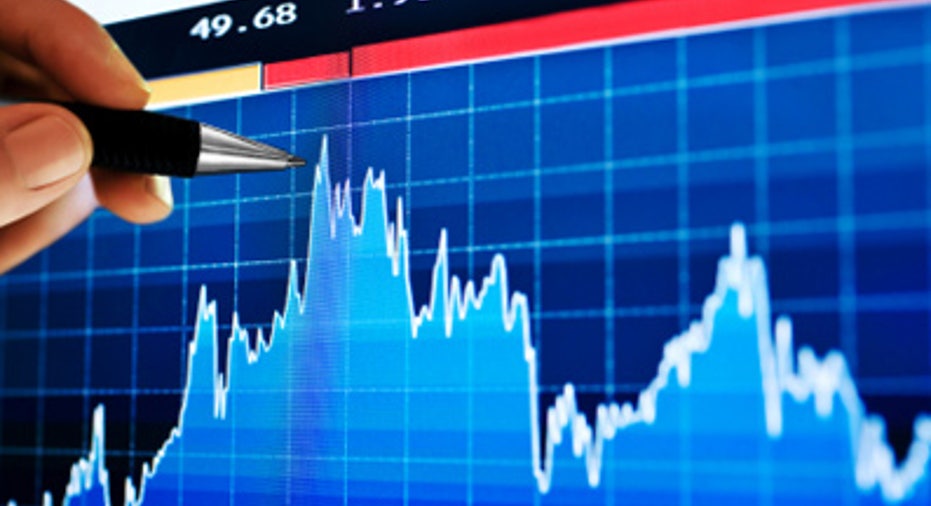 From data storage to edutech, here's a look at some of the startups that announced funding this week:
No. 1: Actifio
This week, copy-data virtualization startup Actifio announced it had raised a $100 million Series E led by Tiger Global Management, with participation from North Bridge, Greylock, Advanced Technology Ventures, Technology Crossover Ventures and Andreessen Horowitz. This round brings Actifio's total funding to $217 million.
Actifio CEO Ash Ashutosh, who founded the company in 2009, says Actifio helps enterprises better manage the large amount of data copies they maintain. He says Actifio helps customers spend less on storage and more quickly access the data they need.
Currently, Actifio has 280 employees: 130 in the U.S., with the rest split between the 31 countries Actifio's customers call home.
Ashutosh says the funding will be used to double down on sales and marketing efforts, to help enterprise customers better understand issues related to data copies. Ashutosh will also be investing heavily in his "customer success engineering" team, which helps ensure customer satisfaction with Actifio's service.
Ashutosh says there are no plans on the horizon to take Actifio public.
"We have the opportunity to go public, but we'll decide from a timing perspective based on two factors: One, if our goals are affected because customers won't do business with us if we're not public," says Ashutosh. "And second would be if we see competition nipping at our heels. Right now, there's nothing – no competition."
No. 2: Clever
Edutech startup Clever announced a $10.3 million Series A investment led by Sequioa Capital, with investments from YCombinator founder Paul Graham and GSV Advisors' Deborah Quazzo, among other individual investors. The Series A brings Clever's total funding to $13.3 million.
Clever integrates with schools' student information systems to allow teachers to seamlessly use different digital platforms in the classroom. Clever helps cut back on the time spent creating student accounts – a major pain point when students are changing schools or schedules.
Founded in 2012 by three Harvard classmates, Clever is reportedly used by one-in-eight U.S. schools. CEO and co-founder Tyler Bosmeny says the funding will enable the 25-person startup to keep up with the demand for the platform.
No. 3: BlueVine
Palo Alto startup BlueVine announced it had secured $4 million in funding. BlueVine's platform helps small businesses fill the cash-flow gap between invoices by purchasing invoices from small businesses, allowing them instant access to cash.
"Many businesses don't get paid instantly," says CEO Eyal Lifshitz. "Now they don't have to worry about making payroll." Lifshitz began working on BlueVine in 2012; the company currently employs 10 people.
BlueVine's service is not yet open to the general public. This week, the company launched a closed beta of the platform.